There were not many decent smartphones of MNC brands below Rs 15,000 till just a few months back. But now multi-national mobile brands have launched a slew of handsets to attract mid-range buyers. The newest entrant in the mid-range segment from Sony is Xperia M, which has recently been made available in India for Rs 12,990.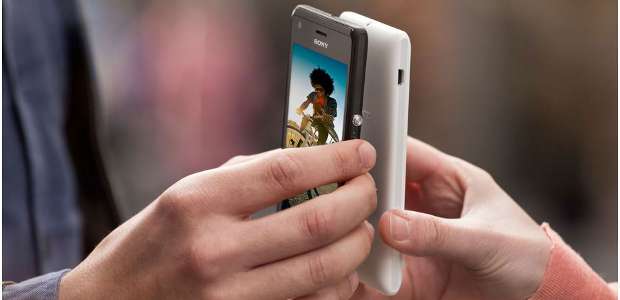 Samsung too has a range of smartphones in the Rs 10,000-20,000 price range of which a popular handset is the Samsung Galaxy Core. Here we have compared these phones on the basis of their features.
Design and display
Samsung Galaxy Core is 8.95 mm thick and weighs 124 grams. It has a 4.3 inch TFT LCD touchscreen with 480 x 800 pixel resolution.
On the other hand, the Sony Xperia M is 9.3 mm thick and weighs 115 grams. It has a 4 inch touchscreen with 480 x 854 pixel resolution.
In a nutshell, the Xperia M's screen, though it is smaller than that of Galaxy Core, comes with better resolution. Xperia M too is thicker than the Samsung Galaxy Core, though it is lighter.
###PAGE###
Battery
Though Samsung Galaxy Core has a bigger display than Xperia M. It also has a slightly bigger 1800 mAh battery than the Sony smartphone, which has a 1750 mAh battery. As a result, both the smartphones have almost equal battery output.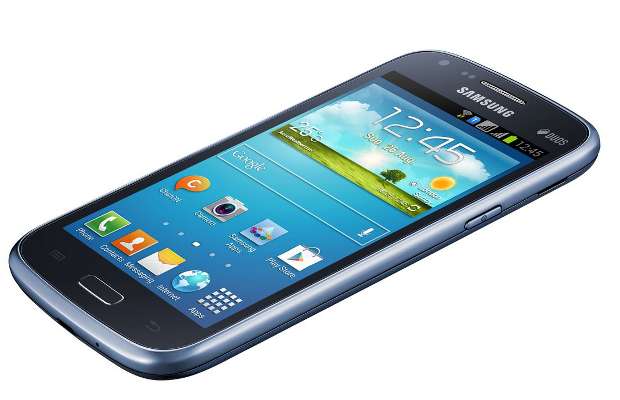 To be specific, Samsung Galaxy Core claims 14 hours and 9 hours of talktime on 2G and 3G networks. Likewise, Sony Xperia M is said to provide 10 hours and 9 hours of talktime on 2G and 3G.
###PAGE###
Memory
Samsung Galaxy Core in this arena has a slightly upper hand with its 8 GB internal storage and 32 GB expandable storage slot. On the other hand, though Sony Xperia M has a 32 GB expandable storage slot. It comes with only 4 GB of internal storage of which around 2 GB would probably be available for users.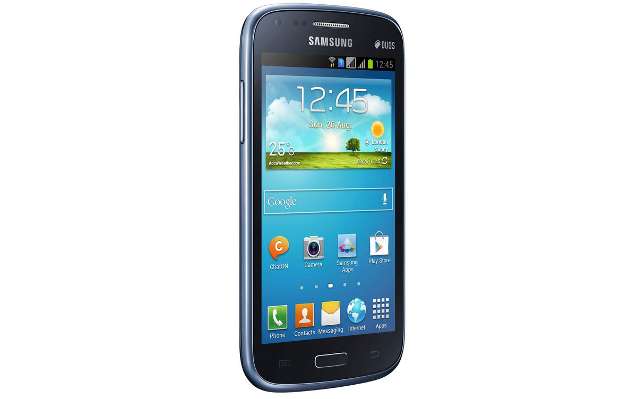 As The Mobile Indian had pointed out earlier (https://www.themobileindian.com/news/13267_Which-is-better:-Internal-memory-or-external), internal memory is more important than external. Certain apps and games cannot be installed on a removable card, so in the long run you may rue the absence of higher internal memory in Xperia M.
###PAGE###
Camera
As far as the figures suggest, it is a tie between Sony Xperia M and Samsung Galaxy Core as far as camera capability is concerned. Both smartphones come with 5 megapixel rear camera and a VGA front camera. Both have also a slew of camera features.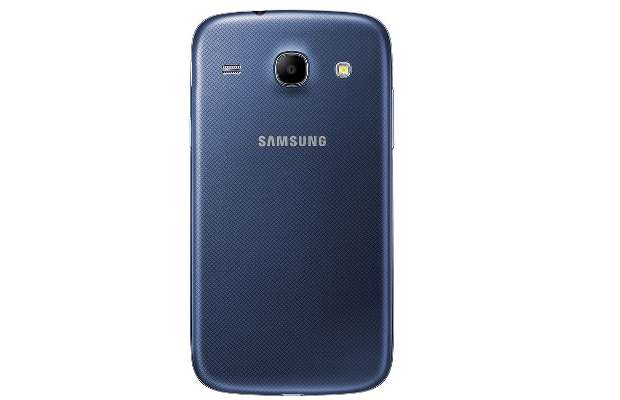 However, Sony Xperia M claims to be capable of recording high definition (1280×720 pixels) resolution based videos while Samsung Galaxy Core can only do so in 800×480 pixel resolution.
###PAGE###
Performance (Plausible on the basis of OS, Processor, & RAM):
Sony Xperia M has the Qualcomm Snapdragon S4 processor which comes with two cores and has clock speed of 1 GHz. It is assisted by Aderno 305 graphics processing unit and 1 GB RAM. The smartphone runs on Android 4.1 Jelly Bean operating system.
The Samsung Galaxy Core too has a dual core processor but it comes with slightly better 1.2 GHz speed. It too has 1 GB RAM and Android 4.1 Jelly Bean operating system.
We thus do not expect much performance difference between the two handsets.
###PAGE###
Connectivity and Sensors:
Samsung Galaxy Core is a dual SIM phone. Besides, it comes with 3G (5.76 Mbps download speed), WiFi (b/g/n), Bluetooth 3.0, micro USB, GPS, and a 3.5 mm jack. It has also Proximity Sensor, Digital Compass, Accelerometer sensors.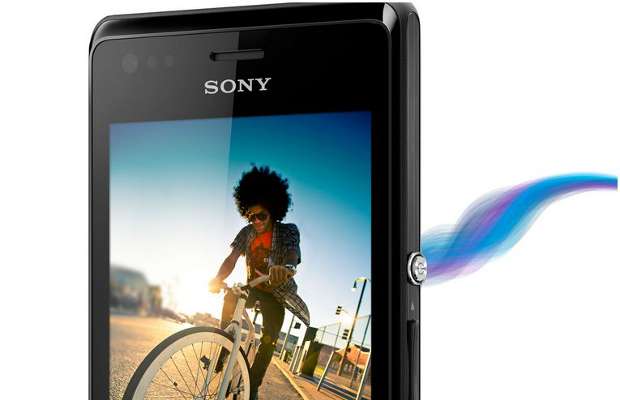 The Sony Xperia M is though has a single SIM slot. The dual SIM version of Xperia M, called as Xperia M Dual, is currently listed on Flipkart as coming soon but its price is not known. Xperia M though is quite rich vis-Ã -vis connectivity with options like WiFi (b/g/n), GPS, DLNA, Bluetooth 4.0, micro USB 2.0, and NFC.
###PAGE###
Other features:
Both the phones have some unique features of their own as well. For instance, Sony Xperia M has sound enhancements like 3D Surround Sound, Clear Audio+, xLOUD, Clear Bass, Clear Phase, Clear Stereo, WALKMAN Application, and Noise Suppression features. It is also PlayStation certified so it has access to some exclusive games of PlayStation.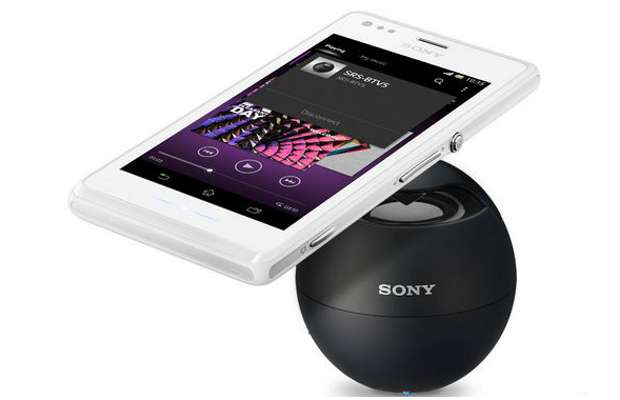 Samsung phones too are known for their innovative features and as such Galaxy Core comes with features like Smart Stay that forces the screen to stay awake as long as you are looking at it. There is another feature called Smart Alert that shows you a notification of missed calls and SMSes when you pick up the phone.
###PAGE###
Conclusion:
Both the Samsung Galaxy Core and Sony Xperia M have almost identical specification. Neither have any features that would give them the victory cup over the other. If Samsung Galaxy Core has a bit bigger display, then Xperia M counters that with its better resolution. Similarly, while Galaxy Core is slimmer, the Xperia M is lighter. The two are also likely to provide identical performance as both of them have dual core processor, 1 GB RAM, and Android Jelly Bean operating system.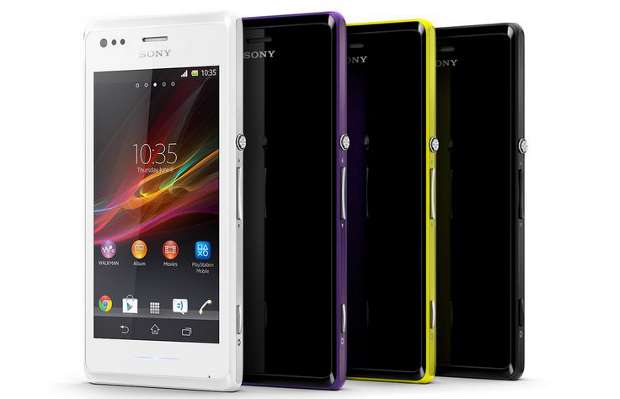 The Sony Xperia M has though slight advantage with its HD video recording capacity, NFC connectivity, and PlayStation certification. However would you choose it for that while ignoring Samsung Galaxy Core's 8 GB internal storage?