Sony Mobiles, which has only Android devices in its arsenal, is reportedly now looking at Windows Phone, which has in recent times gained in popularity.
Stephen Sneeden, product marketing manager for Sony's Xperia lineup, told Phone Arena that the company is still open to working with Windows Phone, but has no specific plans to work on the platform.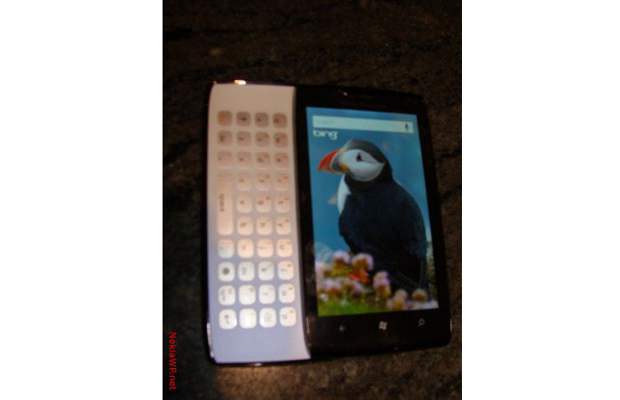 Currently, Nokia, HTC, LG and Samsung are manufacturing some Windows Phone devices but those are yet to make a mark in the mobile phone market.
Sony Mobile was reported of having had talks with Microsoft to become a Windows Phone hardware partner back in early 2010. But after that Sony Ericsson decided to go all the way with Android platform in its Xperia lineup. Ever since then the company has not really touched on the matter to work closely with Microsoft.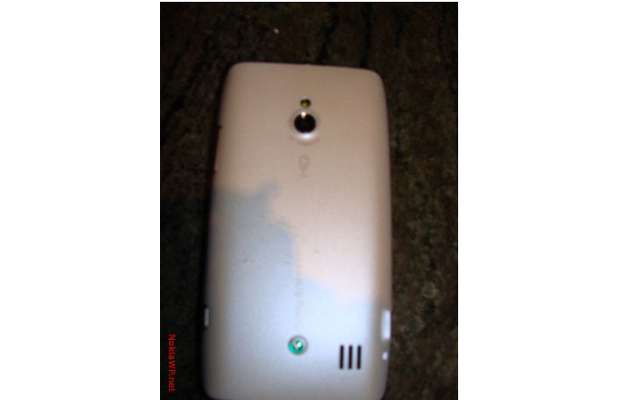 At the recent Mobile World Congress 2012, Stephen Sneeden did talk a bit about Windows Phone and clarified that the company has no concrete plans. However, Sneeden certainly agreed upon the possibility of working on Windows Phone, but added that no one really cares for Windows Phone at least for the moment.
Indeed Microsoft is taking its own time to build a great Windows Phone user base and meanwhile developing Windows Phone 8, which is expected to be the game changer. Sony Mobile has clearly not given up the idea of working on the Windows Phone platform.