Sony's Xperia S, Xperia Ion, Xperia Go and Xperia P will get the Android 4.1 Jelly Bean update, the Japanese electronics brand has announced. However, the 2011 lineup of Sony's Xperia series will not get upgrades beyond Android Ice Cream Sandwich 4.0.1.
While Sony has given a timeline for Xperia T, V and TX which will get the Android 4.1 update in February next year, no specific dates have been announced for Xperia S, Xperia Ion, Xperia Go and Xperia P.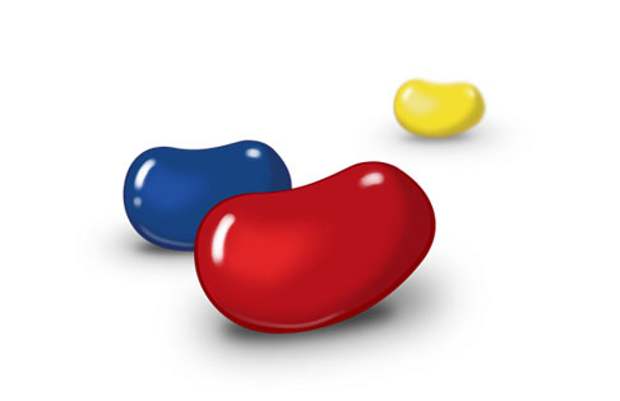 In its official blog post, Sony stated "Our latest models, Xperia T and Xperia TX are shipping across global markets as you read this post, and Xperia V is on the way shortly – these smartphones will begin to receive the upgrade to Jelly Bean from mid-Q1 2013".
The blog further adds, "Next up, we can confirm the global versions of Xperia S, Xperia acro S, Xperia ion, Xperia P, Xperia go and Xperia J will be upgraded to Android 4.1 – we will be back with detailed timings for these in due course."
For the 2011 Xperia lineup, Sony said, "Beyond Ice Cream Sandwich we would not able to guarantee owners of these smartphones the user experience you expect and demand. We will, however, continue to support all these products with firmware maintenance releases."
Meanwhile, Sony has rolled out the ICS upgrade for Sony Xperia Go, Sony Xperia U and Sony Xperia Sola. So users of these devices should check for the upgrade which can also be installed via the PC companion application if available.