Global consumer electronics giant and smartphone giant, Sony has announced the launch of two new Android smartphones under its Xperia , the Sony Xperia Go and Sony Xperia Acro S.
Both the devices offer stylish, sleek design but these smartphones are made to deal with life's challenges without compromising on design or functionality. Featuring rugged specifications with beautiful design, extra durability and water resistance, Xperia go and Xperia Acro S both have scratch resistant mineral glass displays and meet industry standard IP ratings (International Protection) to fight off dust and the effects of water immersion as well.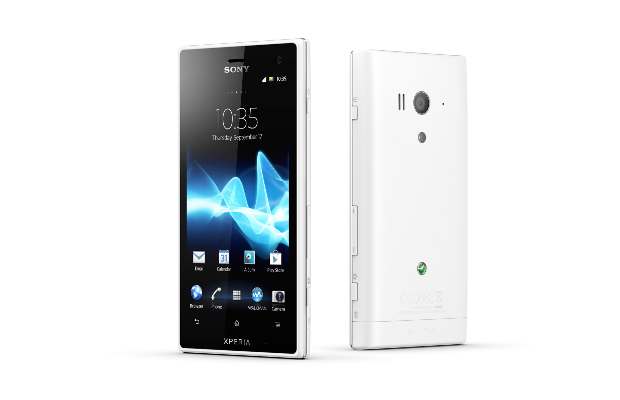 They devices were a result of feedback Sony fans offered worldwide. In Japan Song fans top demand was to make new phones water resistance.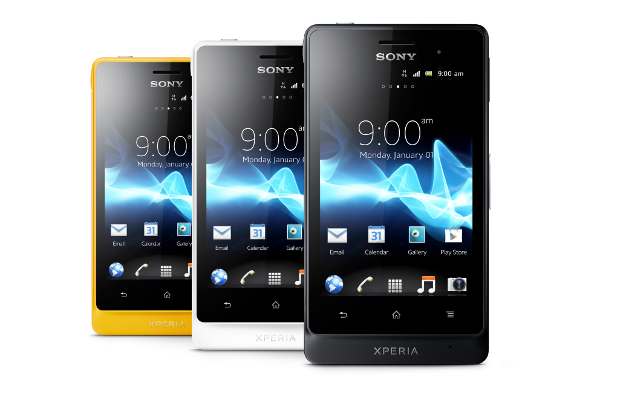 The Sony Go smartphone features a 3.5-inch reality display while the Xperia Acro S gets a 4.3 inch one. The Xperia Go will be based on older Android Gingerberad operating system while the Xperia Acro S will be Sony's first smartphone to come pre-loaded with Ice Cream Sandwich. The Acro S features a 720p resolution display, 12megapixel rear camera, and 1.5 GHz dual core processor. On the other hand, the Xperia go comes with 5 megapixel camera and 1GHz dual core processor.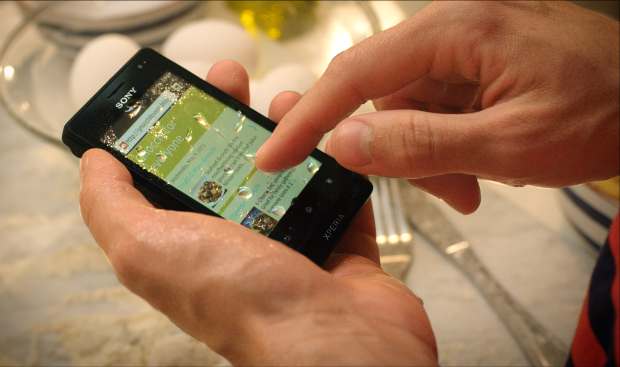 Xperia Go and Xperia Acro S also feature easy connectivity options to share and enjoy content on TV, smartphone, laptop or tablet. They will come preloaded with Music Unlimited and Video Unlimited from Sony Entertainment Network giving access to Hollywood blockbusters, TV series and millions of music tracks.
Both Xperia go and Xperia Acro S will be available globally from October onwards.