Sony has announced the launch of new series Noise cancelling wireless headphones in India. The new line-up includes – Sony WH-1000XM2 and WH-H900N headphones, which will be available from December 14 at price tag of Rs 29,990 and Rs 18,990 respectively. However, behind the neck WI-1000X and WF-1000X earplugs will start shipping from December 24 at Rs 21,990 and Rs 14,990 respectively. The headsets will be available at the Sony official store and all other major retail stores across the nation.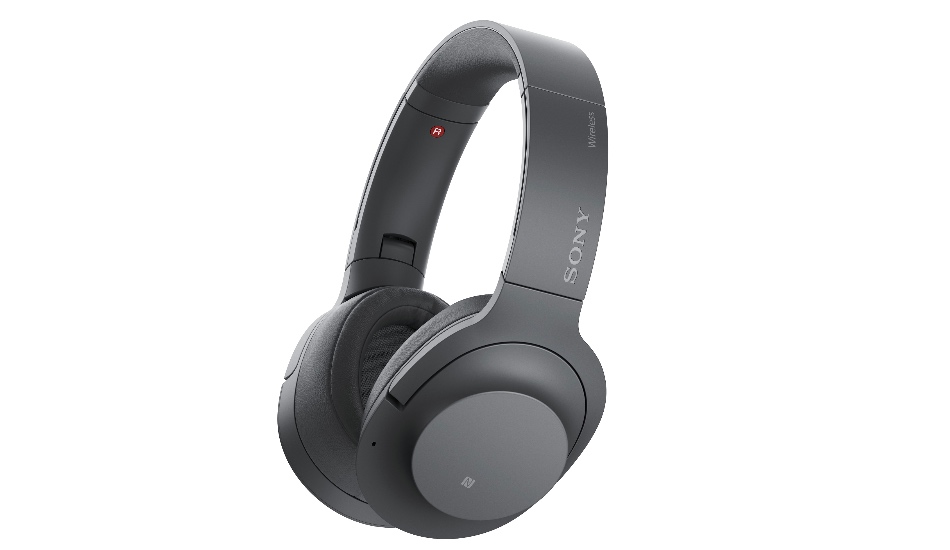 Starting with the WH-1000XM2 and WH-H900N, apart from the noise cancelling technology, the headphones are equipped with the Ambient Sound Mode, Personal NC Optimizer and Quick Attention Mode in this around-ear style, to optimise the sound quality.
The Sony WH-H900N headphone comes with the touch control functionality on the earcups, which allows users to easily skip songs with touch control. Other than this, the company has introduced the Headphones Connect App, to controlled volume and noise reduction via smartphone.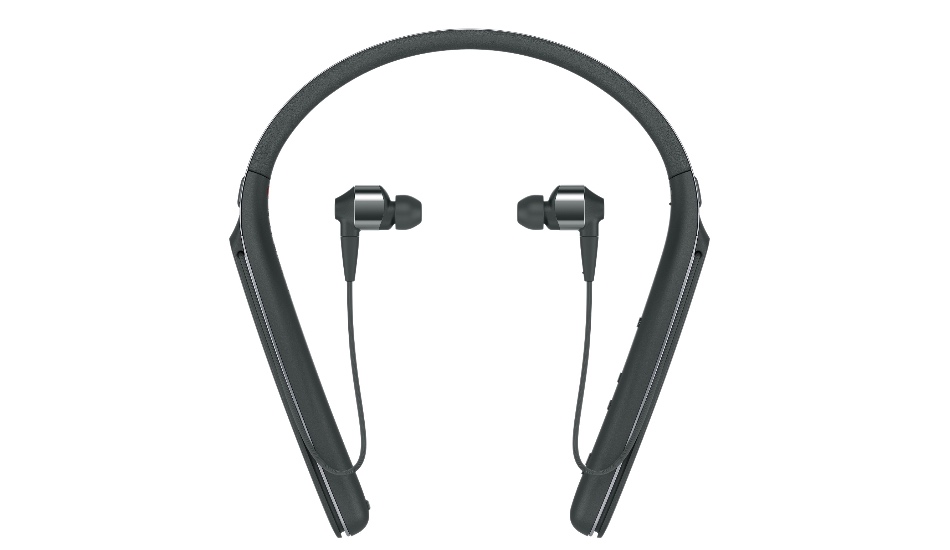 Further, the Sony WH-1000XM2 headphones, Sony WF-1000X and Sony WI-1000X earphones are equipped with the Sense Engine technology with Quick Attention modes which offers noise cancelling and ambient sounds depending on theenvironment.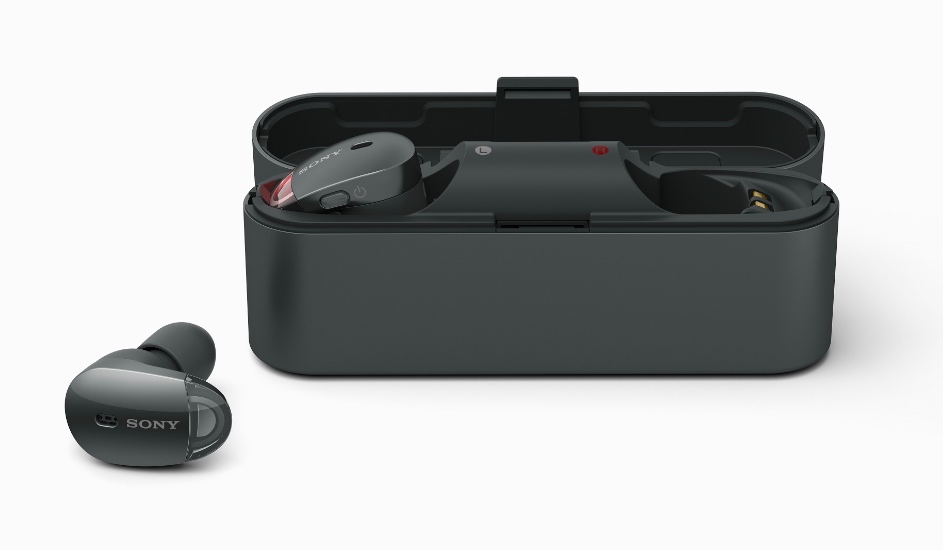 As far as battery is concerned, The WH-1000XM2 headphones claim to offer 40 hours via audio cable and 30 hours of backup through Bluetooth. The Quick Charge function pumps in 70 minutes of battery life in 10 minutes of charging. However, the Sony WF-1000W and WI-1000X provide the music playback time of max 3 hours(Charging case offers two full recharges) and 10 hours respectively.
You Might Also Like