Sony Mobiles is fast gaining popularity in India and to improve the user experience of its Xperia Stores, the company is planning to give a new look to its stores in the next few days.
Kenichiro Hibi, managing director, Sony India, said, "India is a very important market for us and to give our Indian customers a better user experience at our stores, we are giving our Xperia stores a new look which will be visible in coming few days."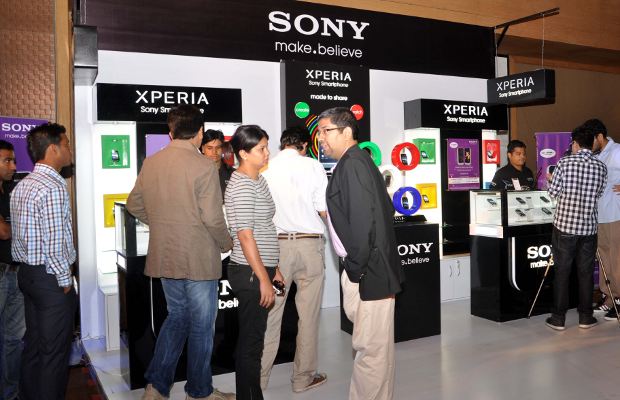 He was talking to media persons during an event of Sony in Delhi where he formally launched the first sub-Rs 10,000 smartphone of the company, the Xperia Tipo.
He further added, "In the coming months we will bring out more handsets in sub Rs 10,000 category and we will also launch a tablet for our Indian consumers." He didn't reveal the time line of launches but said that the tablet will be priced at around Rs 20,000.
Along with a new look of Xperia stores, Sony is also planning to push its tally of 255 service centers to 356 across India by year end.
As compared to other International handset players in the country, Sony has been quite aggressive in the smartphone space. Most of its new smartphones launches in India have been happing in tandem with International launches. And their retail and online availability has improved drastically in the last couple of months.