Sony's Android 3.2 based tablets, named Sony S and Sony P, which were unveiled for Indian consumers yesterday, will come bundled with operator connections.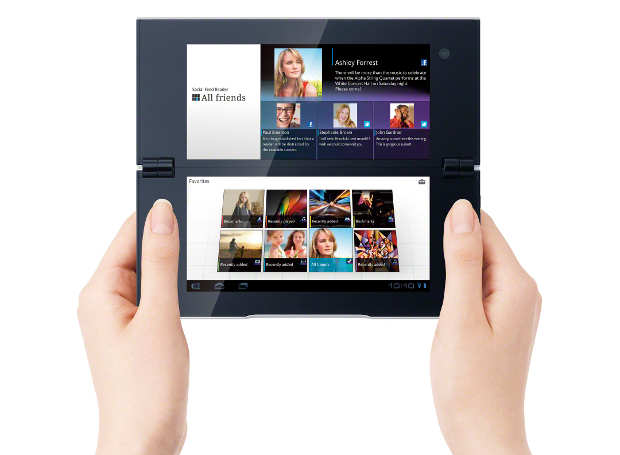 Masaru Tamagawa, managing director, Sony India, said to The Mobile Indian, "We are in talks with a leading pan India service provider to offer our tablets bundled with their connection and we will make the announcement regarding it in coming weeks." He did not share any further details about the name of the operator or the details of the bundling offers.
Regarding Sony's plan to launch tablets on other platforms such as Windows, Tamagama said, "We are currently studying other operating systems apart from Android and will share our plans when we finalise something."
Sony has also collaborated with content providers to design applications for its Indian customers. Sony tablet consumers can watch latest episodes of shows from Sony Entertainment Television and SAB TV with an interactive social sharing feature using Videochaska.
To enjoy online video-on-demand users can explore Star Player and to get movies on demand across different languages and genres there is Big Flix, which will be free for two months.
To tap Bollywood fans Sony has tied up with BollywoodHungama.com to provide latest film news, Hindi songs and movies online. Apart from that the company will also provide a library of Indian karaoke music through Meragana.com, which will be available free for one month.
Sony's tablets are the first PlayStation certified tablets on which original PlayStation games can be played. Notably, it comes preloaded with popular titles such as Crash Bandicoot and Pinball Heroes. More services will be available over time.
Sony Tablet S has a wedge-shape, similar to a magazine that's been folded over, and on the other hand, the dual screen design of Sony Tablet P enables users to watch video on one screen while using the other to control it, or to check email while using the other screen as a keyboard.