Sony India announced its new SmartWear Experience range, SmartWatch 3 and SmartBand Talk in the market. Both wearable devices connect with the popular Lifelog, the accompanying app. The Smart Watch 3 is priced at Rs 19,990 while the SmartBand Talk is priced at Rs 12,990. Both the device come in black colour and are available at Sony Centre and major electronics stores across India.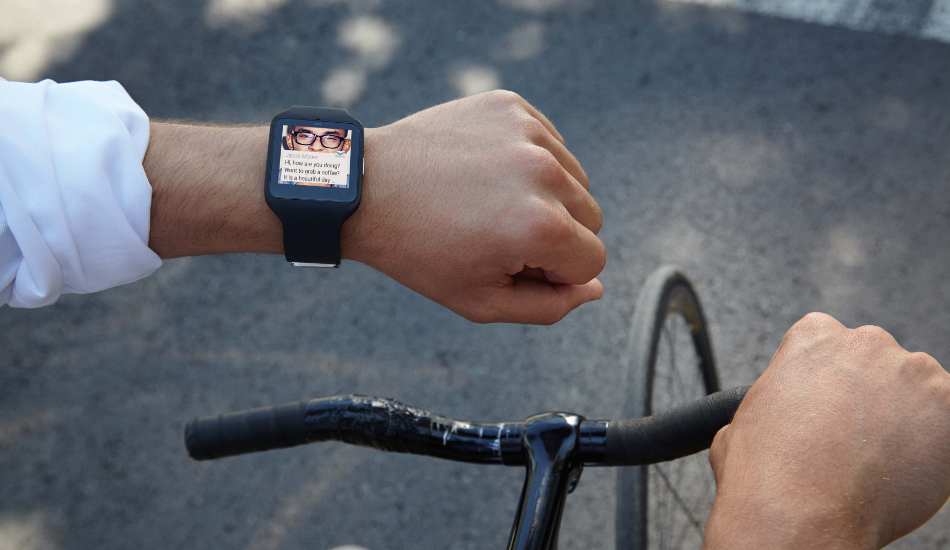 SmartWatch 3 has built-in microphone, Accelerometer, Compass, Gyro and GPS sensor technology. Like the SmartWatch 2, the SmartWatch 3 offers a 1.6 inch TFT LCD display but with better 320×320 resolution. The display is set within a stainless steel back. It is optimised for Android 4.3 and later devices. It has a 420 mAh battery that claims to offer two days of normal usage.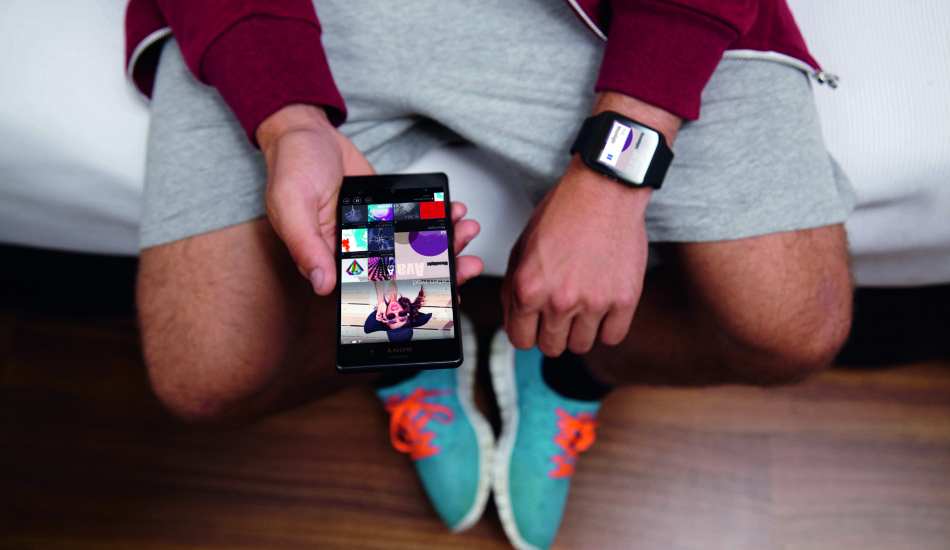 The SmartWatch 3 is waterproof, rated IP68[2], and charges via a standard microUSB port. It has a built-in 4 GB local memory and has Bluetooth as well as NFC.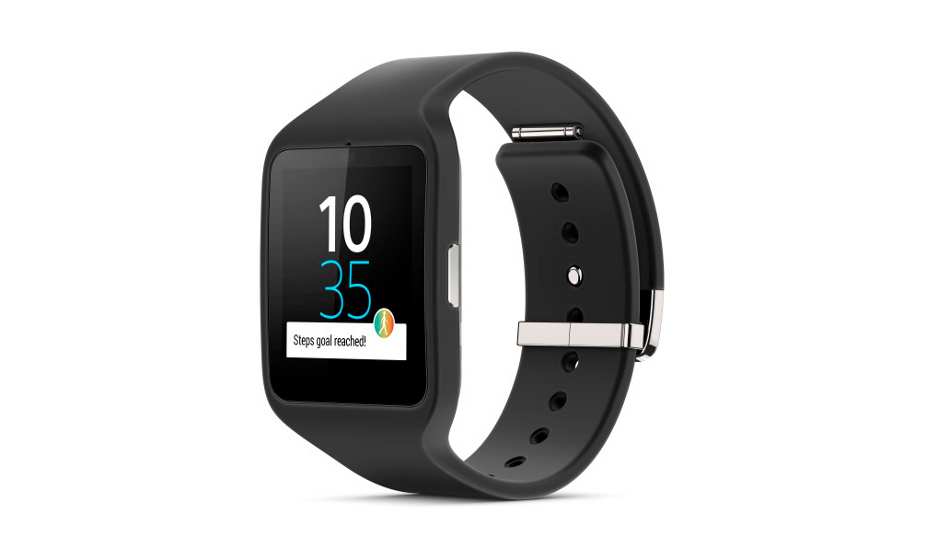 SmartBand Talk has a 1.4 inch E Ink display with 296×128 pixels resolution. Compatible with Android 4.4 and later devices, the SmartBand Talk offers Bluetooth 3.0 and a micro USB port for charging and file transfer. Like the SmartWatch 3, it too is waterproof till a depth of 1.5 meter. Its 70 mAh battery claims to offer three days of usage. It comes in black and white colours.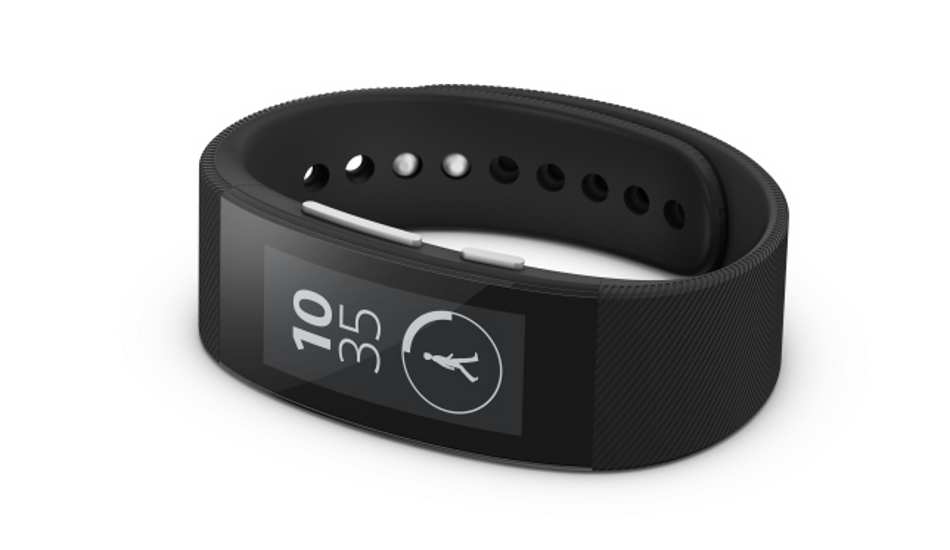 The SmartBand Talk SWR30 has a microphone and loudspeaker built in for a natural calling style. When a call comes in, the SmartBand Talk SWR30 vibrates. You won't miss a call. You can also use the SmartBand Talk SWR30 to initiate a call.