Japan based consumer electronics giant, Sony might use its PS Vita operating system, which powers its new age handheld gaming consoles, on some of its upcoming smartphones. While talking to website (Avwatch), Sony's upcoming president and chief executive officer, Kazuo Hirai hinted at the same.
The Vita OS has been developed by Sony keeping in mind the growing needs and cellular connectivity which is crucial at present. But it was never Sony's plan to just keep it that way.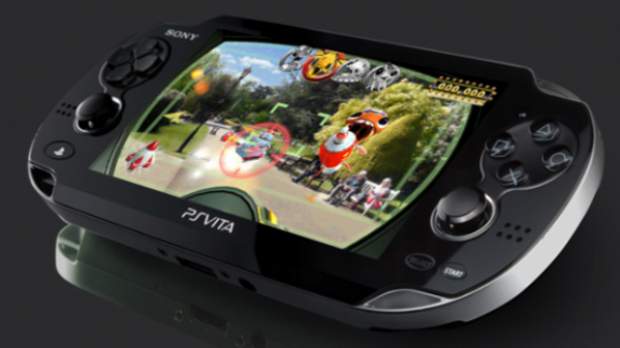 Kazuo Hirai said, "If you're asking if we've made it in a way that's expandable, so that it's possible to apply to smartphones and tablets on top of achieving the high responsiveness we need for gaming devices. It is possible but that doesn't mean that we're applying it to smartphones and tablets at this point in time, but it's been designed with expandability in mind."
Although Sony does not wish to share any plans for the inclusion of the Vita OS in devices soon but development has been going on and we hope to see some devices soon.
So does that meant Sony dropping the Android brand for their smartphones. Well it will be little too early to say this but although Android is causing a lot of competition among various players across the globe it will be hard to let go of that and shift to an entirely new operating system such as Vita OS.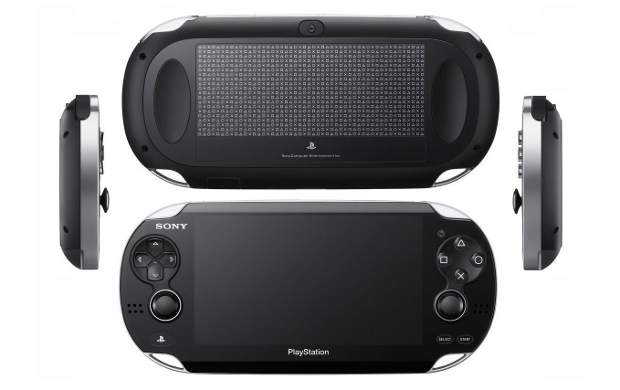 A classic example of this can be taken from the BlackBerry PlayBook which was not liked much due to the lack of applications and in turn functionalities. Sony will also in the future have to go ahead with porting applications as at present most users have gotten used to the ecosystem and will be very difficult to break the habit.
While the Vita OS has got what it takes to be a good operating system, it is remain to be seen whether it will replace the Android OS or will co-exist with Android as BADA of Samsung is doing.