Sony seems to be working on a low cost Android 4.0 ICS operating system based smartphone. A Greek website, techblog.gr, claimed to have got hold of images of the yet-to-be-released Sony smartphone, called Xperia ST21i.
The phone, according to the website, will have a 3.2-inch display with a rather low resolution of 480 x 320. It will have an 800 MHz processor coupled with Adreno 200 GPU (Graphic Processing Unit) and 512 MB of RAM.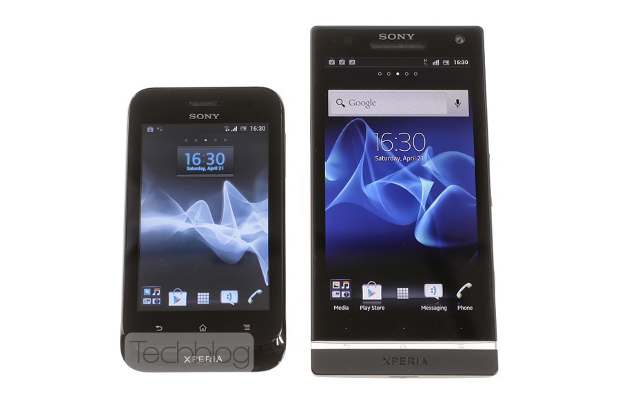 The Sony Xperia ST21i will also feature a 3-megapixel camera and 1460 mAH battery. All in all, this phone is very similar to phones like Samsung Galaxy Y, LG Optimus Net and HTC Explorer in terms of hardware, but will have the latest Android 4.0 operating system, instead of Android 2.3 which is found in these phones. The phones mentioned above are priced in the range of Rs 7,000 to Rs 8,500.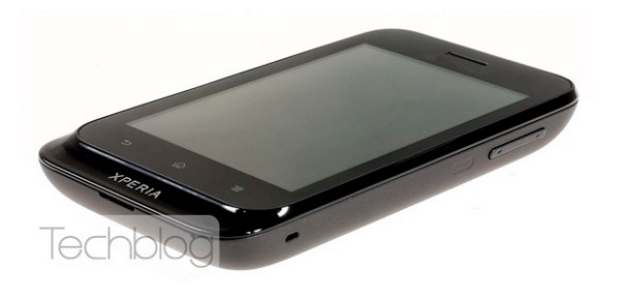 It will be interesting to see what kind of premium Sony will seek for including Android 4.0. Also, the Android Ice Cream Sandwich operating system is said to have higher hardware requirements to work smoothly so given the bare minimum specs that this phone speculated to have, Sony will have a challenge to make Xperia ST21i work well.
Other major players have so far shied away from introducing low end devices with Android 4.0. However, many Indian and Chinese brands have already introduced Android 4.0 based tablets in the market, which have garnered respectable response.
So with this phone, Sony might want to get the first mover advantage in high growth markets like India and change the perception associated with Sony phone being more expensive than others.