Sony Mobile is reportedly investigating the possibility of using Microsoft Windows Phone 8 on one of its Xperia family devices. Sony Mobile's MD for UK and Ireland, Pierre Perron informed Mobile Today UK, "We are currently investigating with the likes of Microsoft the possibility of diversifying our product strategy." Once again Sony is investigating a possible partnership with Microsoft apart from the current one with Google for Android based devices.
In the past, Sony Mobile (then Sony Ericsson) has been working on Windows Phone 7 prototypes to test the commercial viability of those handsets. The Mobile Indian reported about one of the Windows Phone 7 prototypes dubbed Julie. However, that smartphone was never commercially released since Sony did not think Windows Phone 7 was attractive to consumers.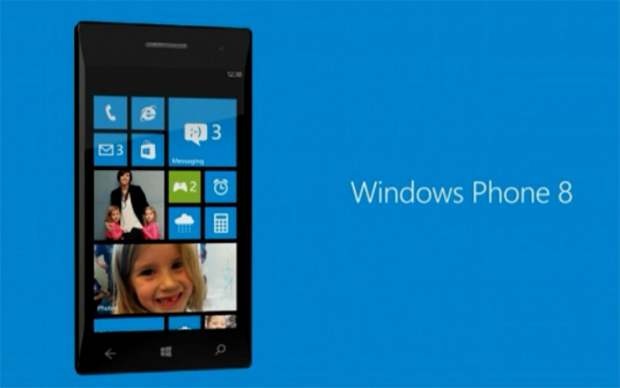 After Sony Ericsson's joint venture ended, Sony Mobile is yet again interested in Microsoft's Windows Phone 8 Sony branded handsets. Do note that we may get to see some grainy images of Sony devices running Windows Phone 8 mobile operating system. However, those prototypes will turn into finish products only when Sony Mobile and Microsoft finally get down to business.
We are not setting our expectations high because Sony Mobile might employ a "wait and watch" strategy with Windows Phone 8 devices.