Perhaps to give users an early experience of the upcoming Android Ice Cream Sandwich (ICS) operating system, Sony Ericsson has announced new updates for its Xperia smartphones which will bring many features inspired from the latest Android operating system.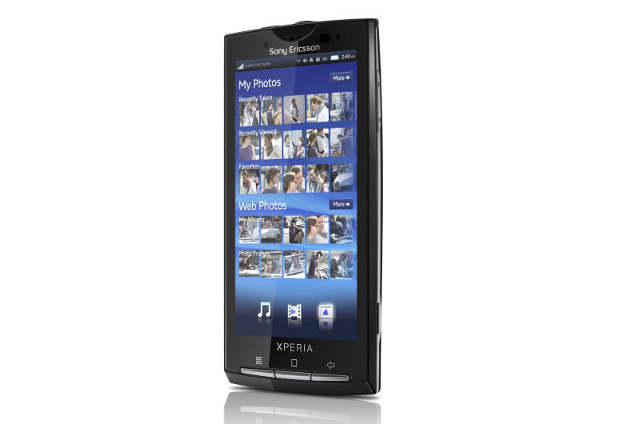 Notably, Sony Ericsson had in November itself revealed its plans to make available the Google Android Ice Cream Sandwich 4.0 operating system for their Xperia range of smartphones.
The new update will bring features like Google Talk with video chat ability for smartphones with front-facing cameras and an updated version of the Facebook inside Xperia functionality with enhanced like, share and discover abilities. The software upgrade will enable consumers to turn their Xperia smartphone into a mini-mobile PC by connecting USB peripherals (mouse, keyboard or game controller) to a Sony Ericsson Live Dock multimedia station.
Xperia users will also get the 2D panorama sweep feature, which is standard in ICS 4.0. They will then be able to capture screen grabs and share them from anywhere in the phone.
The phones that will get the software update are: Xperia Arc, Xperia Play, Xperia Neo, Xperia Mini, Xperia Mini Pro, Xperia Pro, Xperia Ray, Xperia Active, Xperia Neo V, Xperia Arc S and the Sony Ericsson Live with Walkman.
The update will be available for all unlocked phones and most operators. There are also some deviations on feature upgrades depending on the phone's model.