Sony Ericsson's first smartphone featuring 720p HD native resolution display based Xperia Arc HD (LT26i) is no secret anymore. The Mobile Indian has already reported about the specifications and the images of the Xperia Arc HD aka Nozomi. Now GSMArena managed to get some clear and good quality images of a working Xperia Arc HD smartphone. Most likely, Sony Ericsson would be the first handset manufacturer to officially show the Android 4.0 Ice Cream Sandwich based smartphone at the Consumer Electronics Show 2012.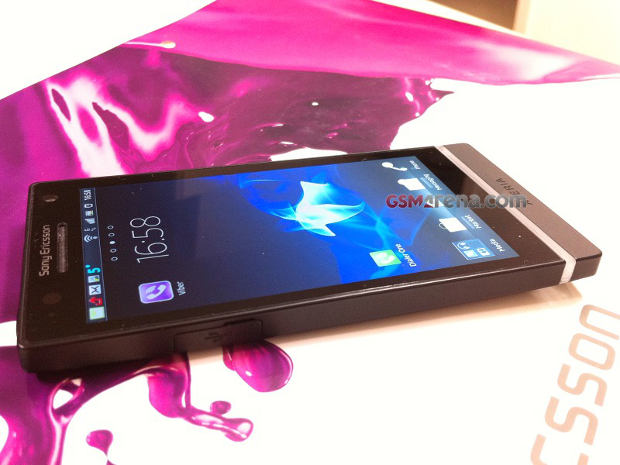 Last year at the CES 2011, Sony Ericsson became the first mobile phone manufacturer to show off the Android 2.3 Gingerbread based Xperia Arc smartphone. Of course, by first here we mean the Nexus smartphone made by Google and Samsung.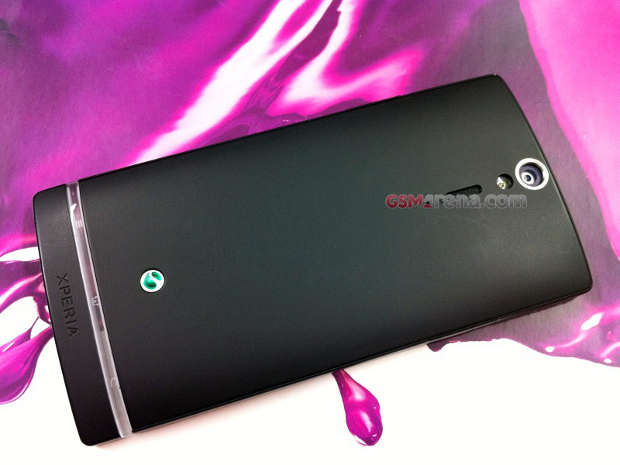 The Xperia Arc HD will feature a 4.3-inch touchscreen LCD display and bear native 1280×720 pixel resolution. It will feature a 12-megapixel camera with capability to record full 1080p HD video.
The leaked live images nowhere indicate the Android 4.0 Ice Cream Sandwich running on it. Instead, the reports hint that Xperia Arc HD will come with Android 2.3.5 Gingerbread. The promotional renders of the Nozomi handset did indicate the Android 4.0 ICS running on it. We will have to wait for the launch early next month to see if it is going to be Android 4.0 or Android 2.3.5 version.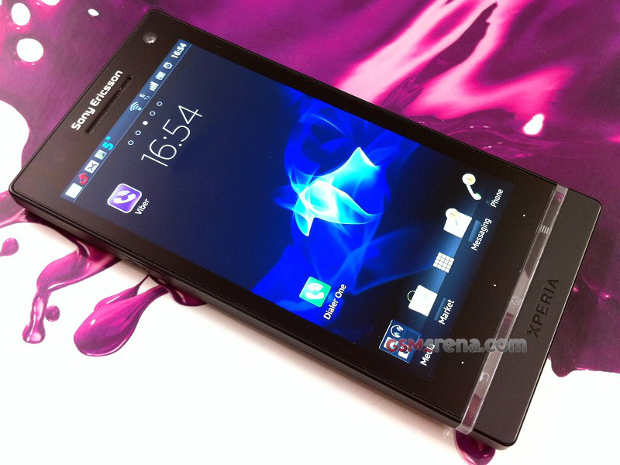 Under the slim chassis, Xperia Arc HD will house a powerful dual-core 1.5 GHz Qualcomm mobile processor coupled with Adreno 220 graphics and 1 GB RAM. This will be the first Sony Ericsson smartphone to come with dual-core processor. There will also be a micro HDMI port to connect it to a larger screen display.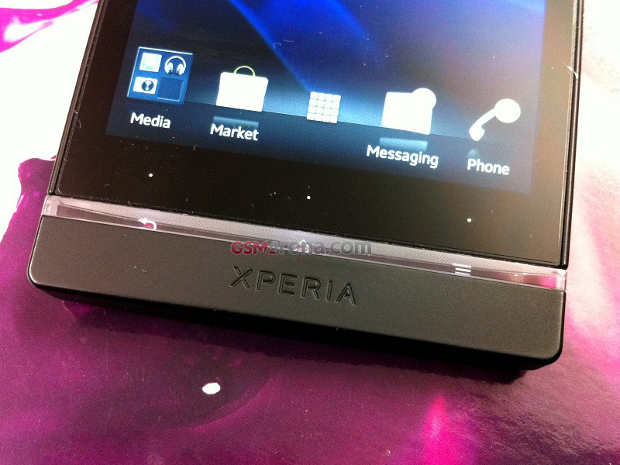 So far, no mobile phone manufacturer has officially launched an Android 4.0 Ice Cream Sandwich based smartphone. Recently, Huawei told The Mobile Indian that it will release its Android 4.0 ICS based smartphone, named Honor, in February next year.