International mobile device and smartphone manufacturer Sony Ericsson may unveil its much talked about Nozomi smartphone during the Consumer Electric Show which is to be held in Las Vegas from January 10-13.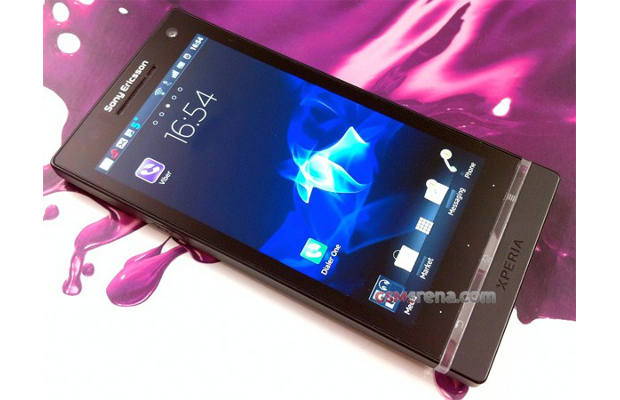 "Something big is coming! Stay tuned for some exciting news next week," Sony Ericsson said on its official Google+ page, kicking off its teaser campaign before the annual Consumer Electric Show.
Although there are many speculations as to what this device might be, the best guess at this point of time is the Sony Ericsson Nozomi Smartphone which has been in the news for quite some time.
Nozomi will be the first ever device of Sony Ericsson to feature a 1.5 GHz processor and a much more capable graphics engine.
According to the details that were revealed by the SE IT168 forum, which is the official website of Sony Erickson, the Nozomi handset will house a dual-core 1.5 GHz Qualcomm Snapdragon MSM8660 mobile processor that has 1 GB RAM coupled with it for faster computing. Also the Nozomi will ship with Android 2.3.x Gingerbread as its operating system but it will be upgradable to Android 4.0 Ice Cream Sandwich as and when Sony Ericsson will update the OS for rest of the devices as well.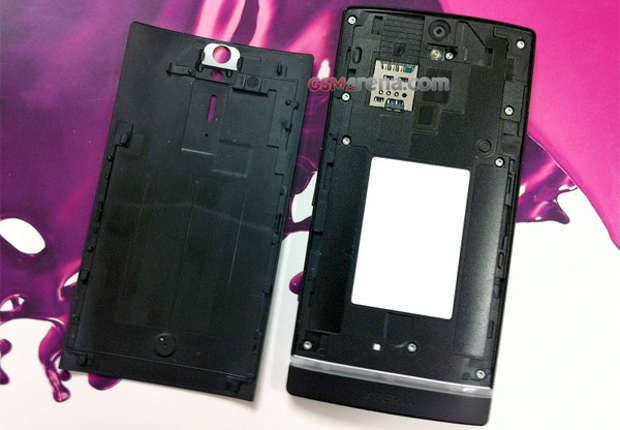 The Nozomi will also house a true 720p resolution based display along with an equally capable 12 megapixel rear camera featuring 1080p video recording at 30 FPS. Also, the front camera will also be capable of recording HD (720p) videos.
Earlier, this handset was expected to be unveiled during Mobile World Congress 2012.
Images by: GSM arena