Sony has launched the new Xperia S smartphone in India with a price tag of Rs 32,500. The company has also announced to launch the Xperia P, Xperia U, and Xperia Sola devices in the next few months.
The Xperia S becomes the first Sony Mobile branded phone in India. Sony bought Ericsson's stake in the joint venture company of Sony Ericsson and has also changed the brand name to Sony Mobile.
Sony Xperia S is the second officially certified PlayStation device after Sony Ericsson Xperia Play. Hence, Xperia S will have access to the Sony PlayStation store and all the content that is available on it.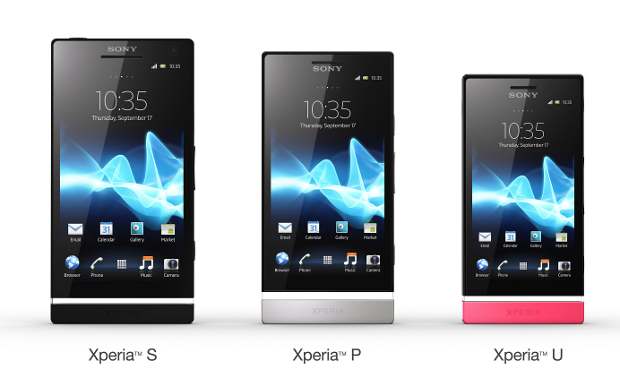 Sony PlayStation provides games and entertainment resources to mobile devices and allows them to connect seamlessly to other PlayStation devices as well.
The Xperia S is powered by a 1.5 GHz dual core Qualcomm Snapdragon MSM 8206 processor coupled with 1 GB of RAM for faster performance. The smartphone has a 4.3 inch capacitive display comes with 1280 x 720 pixel resolution. The Xperia S will run Android 2.3 Gingerbread out of the box and the upgrade to Android 4.0 is already available.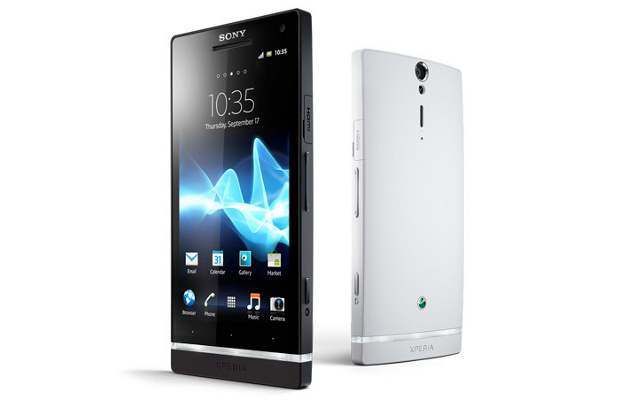 Sony has added a 12 megapixel camera capable of recording videos at full 1080p HD at 30 frames utilizing Sony's Exmor sensor technology. This Exmor sensor helps capturing quality images even in low light conditions.
Sony Xperia S, on the connectivity front, features 3G, WiFi, Bluetooth and NFC capability.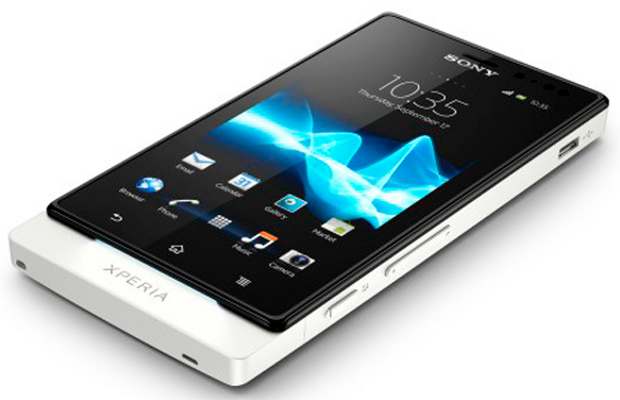 Amongst the other phones announced today, Xperia U and P will feature a 1 GHz processor and all the three phone phones including Xperia S will have access to Sony's Entertainment Network. Out of the box, consumers can watch the latest Hollywood blockbusters on Video Unlimited or listen to millions and millions of songs through Music Unlimited.
While Xperia U will have a 3.5 inch screen the Xperia P will sport a 4.0 inch screen, both powered by Sony's Bravia Engine technology for better display. All new Xperia devices will have similar connectivity options and are DLNA certified. Sharing the same design philosophy, these new models will have a transparent bar just under the screen.
Both Xperia U and P are likely to come with Android 4.0 unlike the Xperia S requires to be upgraded. The Xperia U and P are expected be available at a price lesser than the Xperia S.
Xperia Sola has a slightly different design and comes without the transparent strip. We presume it will be priced comparatively cheaper than the other three phones. The phone will feature a 3.7-inch display, 1GHz dual-core processor and 5-megapixel rear camera. It will also have support for NFC SmartTags, an xLOUD "surround sound" speaker, also offer full access to the Sony Entertainment Network.