Few days ago we reported about BlackBerry's reported move to make Android based smartphones. Now a BlackBerry smartphone with Android operating system has been discovered in the USA.
Evan Blass in his Twitter account, Evleaks, has posted pictures of the smartphone called Venice.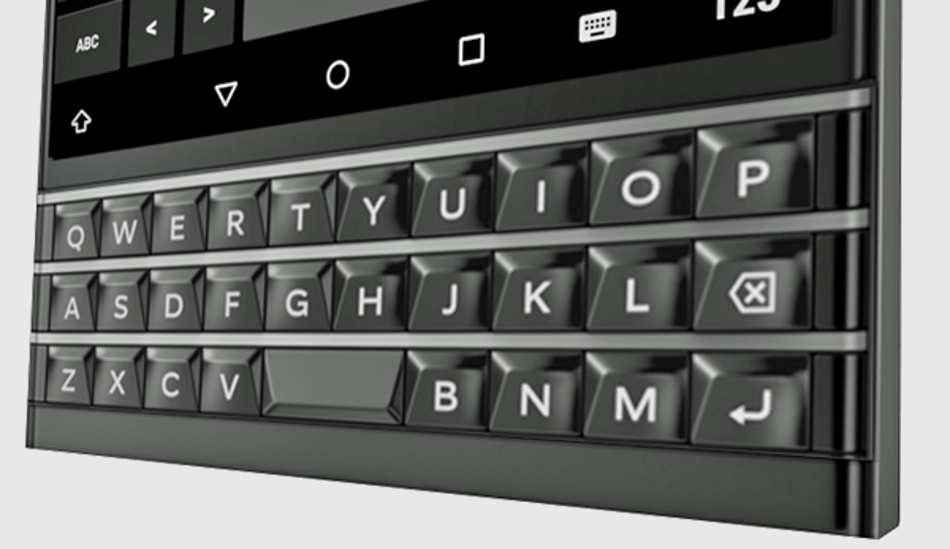 "The Android-powered BlackBerry Venice slider is AT&T-bound," the US based gadget journalist tweeted alongside the picture.
In the picture, only the keypad is shown and as Evan said, the phone has actually a slider keyboard, which is kind of very weird for Android followers. Almost all Android smartphones have now full touch screen while just a couple of devices have QWERTY keypad.
The Twitterati was expectedly quick to slam the design, though even the full picture of the device is yet to be revealed (assuming that the BlackBerry Venice truly exist).