This Women's Day make the lady in your life feel special and not just by wishing her Happy Woman's Day, but also by giving her the ultimate gift – the mobile phone she always wanted. Phones become the perfect gifting option one can choose and with the wide range of price options available it does not even hurt the pocket too much. So helping you out here we have the top 5 smartphone gifting options that you can choose for gifting your dear ones this Women's Day. This list comprises of smartphones across price categories so you can choose the right one for you based on the power of your pocket.
Starting form the youth oriented Galaxy Y our Top 5 list includes popular smartphones across platforms, such as Android based Micromax Bling 2, Sony Ericsson Xperia Pro, Symbian based Nokia N8 Pink, and the Apple iPhone 4S with iOS.
Micromax Bling 2 (Price Rs 6,200)
Encrusted with Swarovski crystals and with a glossy white finish the Bling 2 looks amazingly beautiful and Micromax has decided to shed the pink highlights, which was a really good decision. The phone looks classy and is definitely an object of attention. Along with the phone, users also get a Satya Paul designed clutch and mobile holder.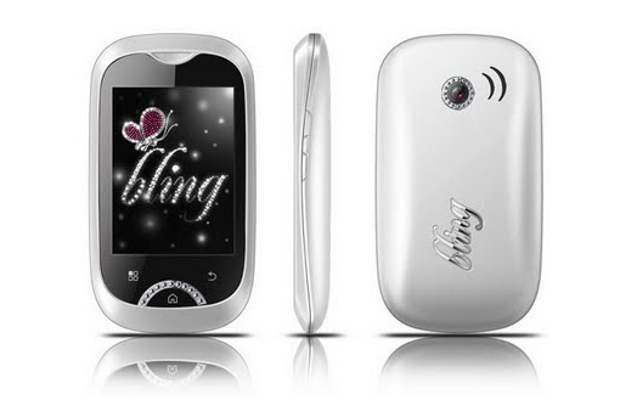 The 2.8 inch display is a smooth capacitive touchscreen. Its resolution isn't very good, but Bling 2 compensates for that with ample colour vibrancy and brightness.
The 600 MHz processor gives it all the power needed for multitasking and for Android 2.2 Froyo operating system. It has a 3 megapixel fixed focus camera which clicks good images in daylight but the quality falls badly in low light conditions. Bling 2 has one memory card slot which is expandable up to 16 GB, but it would be advisable to use 4 to 8 GB external memory to ensure smooth and error free performance. The device has a 3.5 mm jack for headset and audio connectivity as well so you can easily connect any headphone to it.
###PAGE###
Samsung Galaxy Y Color plus (Price Rs 7,900)
Even though the Galaxy Y has a low price tag it has the features to compete with any mid range Android device. The Galaxy Y features a 3 inch capacitive touch based LCD 240 x 320 pixel display which, despite its small size, scores with better display performance. The device is light, including its 1200 mAh battery, which is enough to power it for up to two days' use.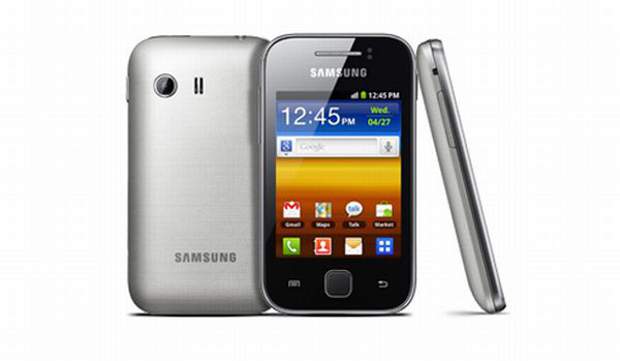 Galaxy Y runs Android 2.3 Gingerbread and combined with a Touch Wiz user interface it delivers a nice user experience. It is powered by a fast 832 MHz application processor, which is by far the maximum that has been offered at this price point.
There have been no major deductions in hardware to bring the cost of this device down, except that it has a small 2 megapixel main camera, but it is the best phone featuring Android Gingerbread at this price. In addition to all that, in the Color Plus variant of the Galaxy Y users will also get a set of four additional coloured back panels.
###PAGE###
Nokia N8 Pink (Price Rs 18,900)
The limited edition N8 Pink is not just a beautified version of the older device, but is a brand new device from Nokia that comes preinstalled with Symbian Anna and a special colour offering just for ladies. Nokia has tried to make it as women centric as possible and has specially added a Little Pink Diva theme in this device for spicing up the menus.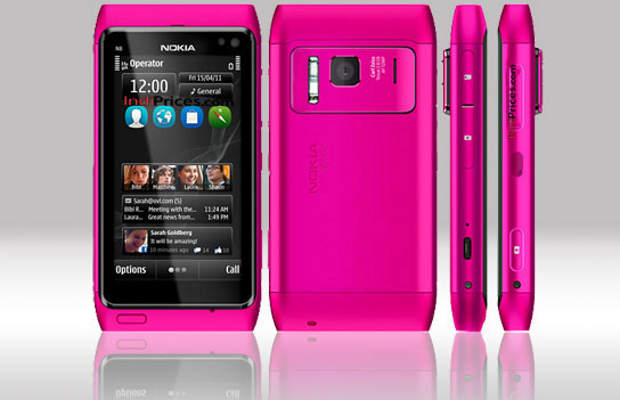 Along with that, the clock too has been replaced with a Pink Neon Clock. Last but not least, the N8 Pink will also come with an Elle fashion app preinstalled, which keeps you up-to-date with the latest fashion, beauty and celebrity news.
Nokia N8 boasts Carl Zeiss optics, a 12 megapixel 1/1.183 inch optical format CCD image sensor, Xenon flash with automatic red-eye removal and auto focus, where its camera is concerned. The N8 also has a very responsive and vibrant 3.5 inch touchscreen. The speedy 600 MHz processor might sound puny when compared with bigger multi core competitors, but it has been optimised so beautifully for the device so that there is virtually no lag in anything you do on the N8.
###PAGE###
Sony Ericsson Xperia Pro Red (Price Rs 26,000)
Aimed at Heavy text users and social media fanatics the Sony Ericsson Xperia Pro brings along a bigger 3.7 inch display along with a slide out Qwerty keypad that is very comfortable to use.
Sony Ericsson Xperia Pro is based on Google Android operating system with a 1 GHz Qualcomm Snapdragon processor that keeps it speedy. The display of the Xperia Pro is a 3.7 inch LED backlit capacitive touchscreen LCD. It uses a Sony Bravia engine that powers most Sony LCD and LED televisions for superior imaging.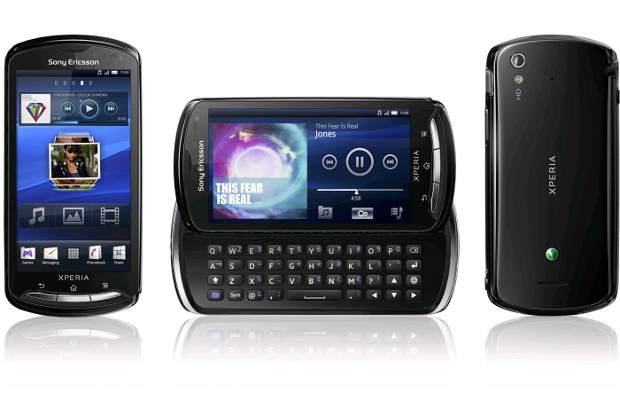 An 8 megapixel camera capable of recording 720p high definition videos has been included in the phone and it also has a 32 GB expandable memory slot. Social bees would love to know that it has deep Facebook integration, which means the website can be accessed from almost any area of the phone, be it the music player, phone book, picture gallery, or calendar. Xperia Pro comes in red and we know that every woman loves to have a red phone in her hands.
###PAGE###
Apple iPhone 4S 16 GB white (Price Rs 44, 500)
The iPhone 4S is truly a remarkable device and one of the best ever from Apple. iPhone 4S comes with a sleek, sharp and thin design that is similar to its predecessor the iPhone 4. The fifth-generation model of Apple iPhone comes with a similar 3.5 inch screen with 640 x 960 pixel resolution, known as Retina display, the highest resolution display ever built into a phone. There is Apple's Face Time for video calling and the display has also been treated with a special oleo phobic coating which is very useful for the Indian environment.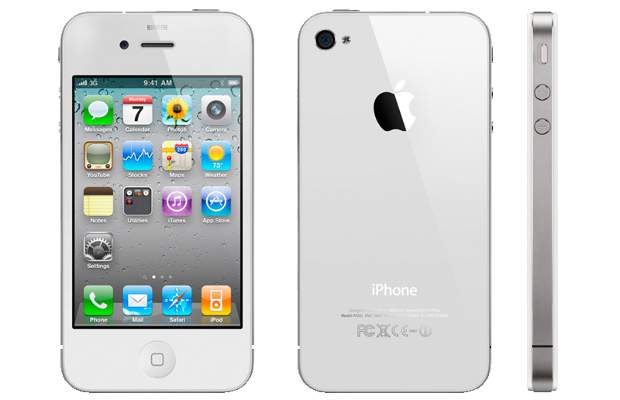 iPhone 4S comes with the most iconic application, Siri, the voice based assistant that lets the user get around the device and do most tasks by just speaking into it. The number of Siri clones that have come up in application stores across platforms are alone testimony to the software's popularity.
iPhone 4S comes with a speedy processor that is optimised for high end performance along with an 8 megapixel camera that anyone will love for sure. Although Apple does not provide many colour options it has the most exhaustive range of accessories to match the colour option your lady is searching for.