Skype, a popular voice over IP (VoIP) service provider, has updated its app to make it compatible with the upcoming Nokia Belle OS version.
The new Skype version 2.1.23 will now be supported on the latest Nokia Belle platform based devices such as Nokia 700, 701, 603 and others.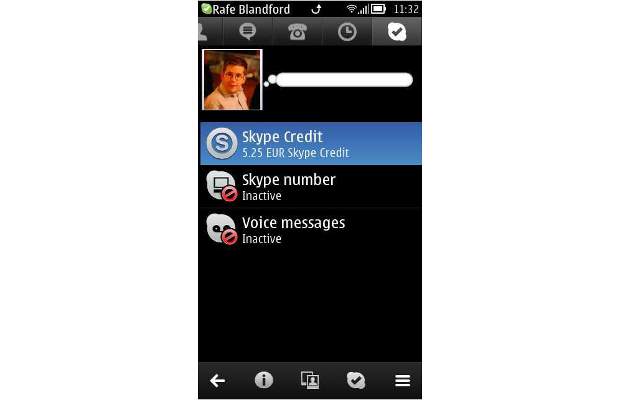 Nokia is expected to release the Belle update for the existing Symbian Anna running devices by the first quarter of the year 2012.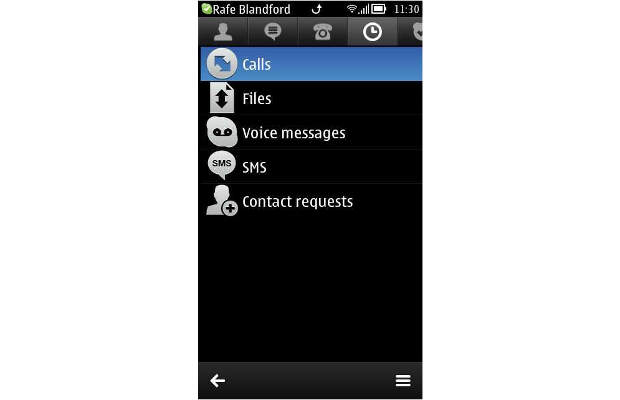 The recent announcement of Skype clearly indicates that Belle can be expected to release any time this month.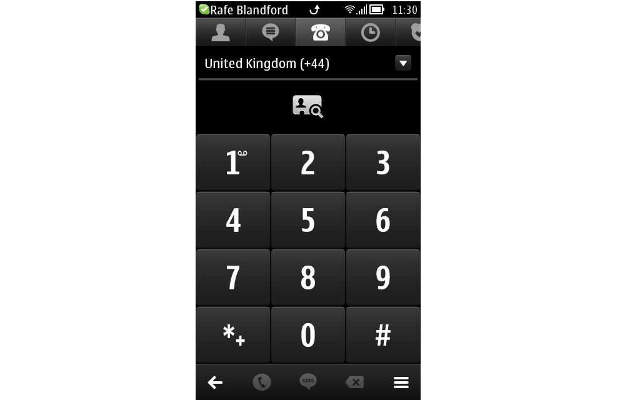 Apart from improving overall performance significantly, there are no new features added in the Skype App for Belle.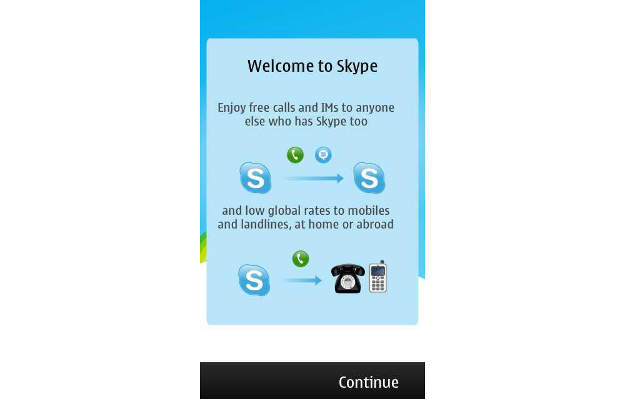 Skype is one of the must have apps for the Symbian Anna or Belle based phone users for free Skype-to-Skype calling.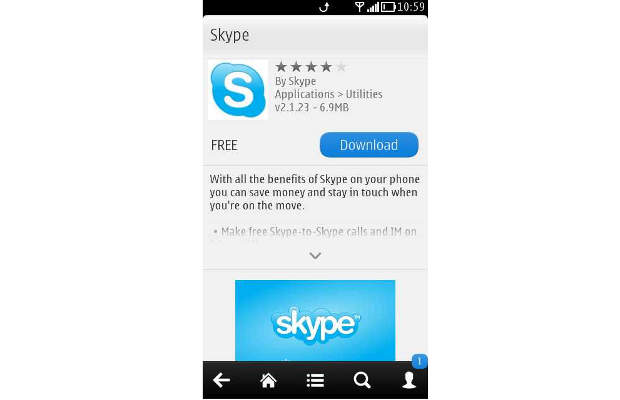 The updated Skype App v2.1.23 can be downloaded for free from the Nokia Ovi Store.
(Images: AllAboutSymbian)