A new voice-based application named Evi has been launched for Android devices and iPhones. According to its creator, True Knowledge, the app is an alternative to Siri and is compatible with older iPhones as well.
Siri, the voice activated assistant app, is a first of its kind application. Launched with Apple iPhone 4S, the app has been like a mystery for users of older iPhone versions and till date has eluded them.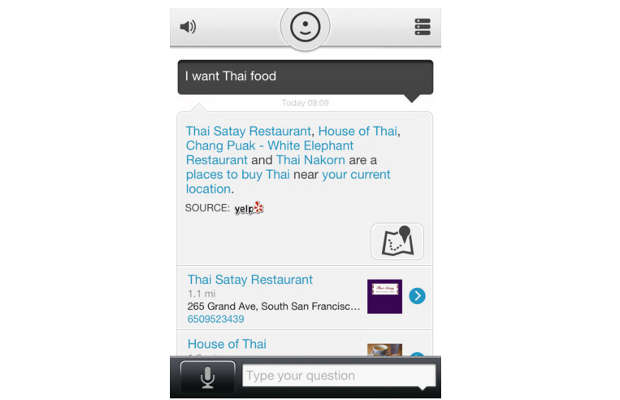 Evi is compatible with devices running iOS version 4.0 and above, thereby providing Siri-like functionality for older iPhones as well, unlike Siri which is only available for iPhone 4S so far.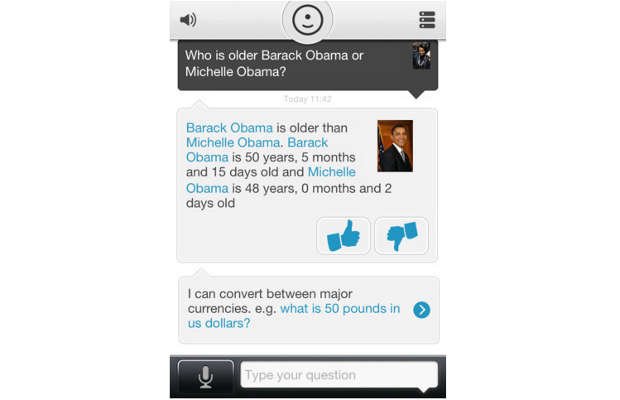 Based on an engine that is like Siri's, the Evi client recognises voice commands and translates it to action. The Evi client is still in the beta phase and developers will take some more time to finalise the product, which is expected to be like Siri.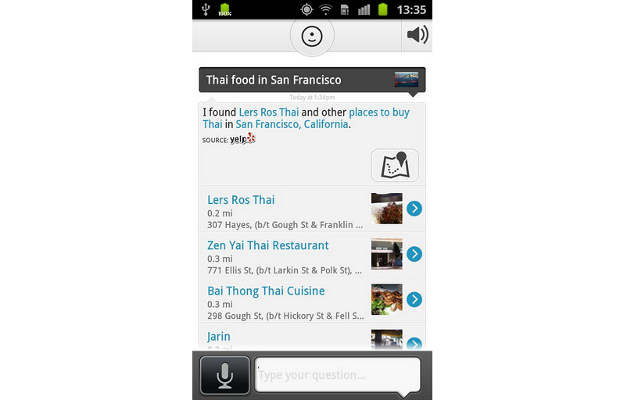 As of now, Evi only performs some basic tasks like internet search. Along with that, Evi also features an inbuilt web browser, allowing the application to show web search results without changing over to another application. It is expected that the developers of Evi will be releasing the final built of the voice assistant soon.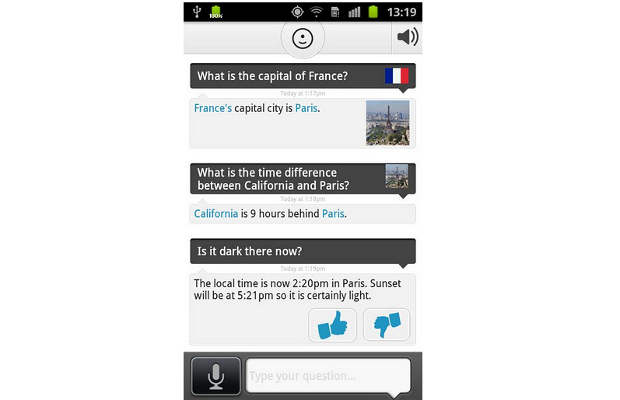 The Evi application is available free of cost for Android users. However, iOS users will have to pay a nominal fee of 99 cents (Rs. 50 approximately) for downloading and using this application.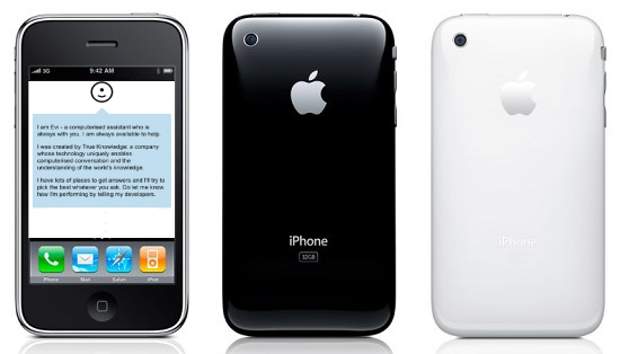 Since the app is still in beta users have reported problems with it, but we hope that these problems will be missing from the final version.