Two whole months after announcing its 65-Inch 4K Smart TV for Rs 49,990, Shinco has introduced the entry-level 39-inch SO4A LED TV in India. The TV comes with FULL HD Ready support with A+ Grade Panel, 20W speakers and a universal remote for a price of Rs 13,990 on Amazon India.
The Shinco SO4A LED TV features a 39-inch FULL HD Ready display with a resolution of 1366 x 768 pixels and HRDP technology for enhanced contrast ratio. The SO4A boasts of an A+ Grade Panel with better texture and reduced blurring and offers a built-in surround sound with 20W speakers.
In terms of connectivity, the SO4A also has 2 USB & 2 HDMI ports. There's an Energy Saving feature which reduced power consumption. Shinco's USB to USB copy feature allows you to transfer content on-the-go with the simple click of a button on the remote.
The TV also comes with a single remote which can be used to control an entire home TV system instead of juggling between two or three remote controllers. The remote will also offer support for media players and wireless headphones connected to a home entertainment system.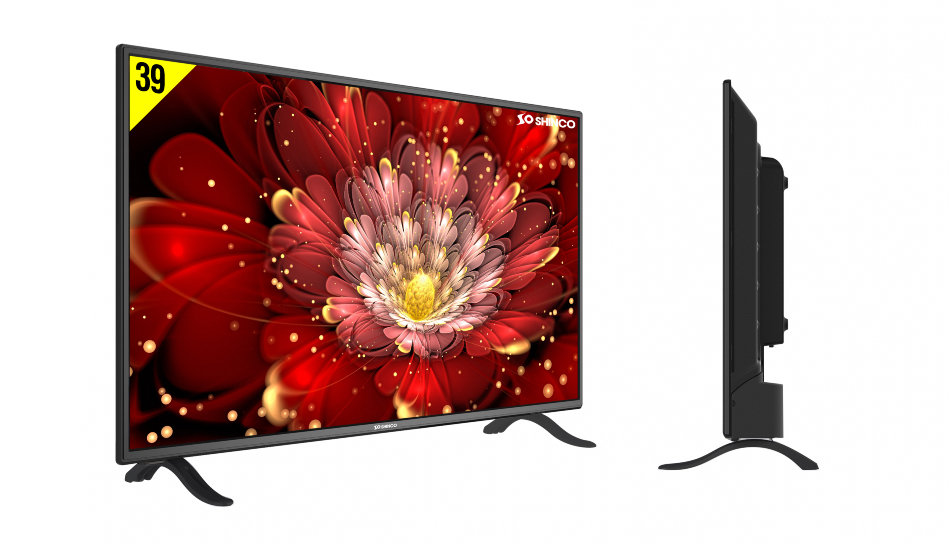 Users can also use the Shinco app to request the installation/repair of the TV. The app also allows you to avail the extended warranty for the product and even track the details of their product.
Speaking about their latest launch, Videotex International and Shinco India Director, Arjuun Bajaj said: "As we see the demand of Television Market is growing which is making us add more products for our customer with great picture quality and Competitive pricing as making use of Make In India benefits to keeping the pricing low".
The Shinco 39-inch SO4A LED TV will be available in India for Rs 13,990 through Amazon India.