Japanese electronic device maker Sharp will make the display of iPad 3, AppleInsider has reported.
Sharp has revealed the IGZO technology as an alternative for in plane switching LCD displays currently being used by Apple. In plane switching gives a wide viewing angle to , but Apple is obviously looking for even better technologies.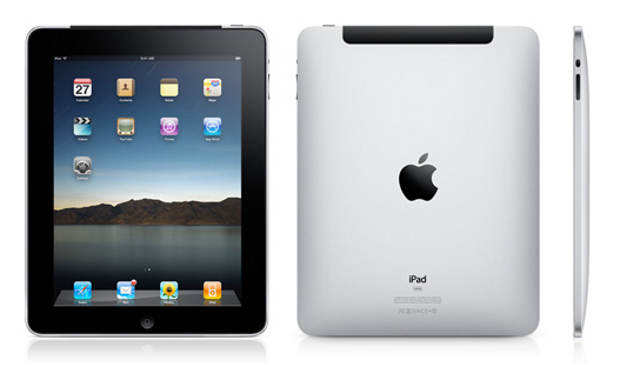 The acronym IGZO denotes indium, gallium, and zinc transistors. It will replace silicon thin film transistors in iPad and iPhone displays.
The electron mobility in these transistors is higher, which results in higher resolution. Since the light passing through IGZO displays is higher, it saves power in the backlight. The new IGZO display may give an advantage to Apple devices by making iPad 3 thinner and more power efficient.