HTC's flagship smartphone, the One X is currently going through a rough patch with its arch-rival's launch – Samsung Galaxy S III.
To add to the woes, now some HTC One X owners have reported about a bizarre WiFi Death Grip issue.
According to some users of the phone, WiFi signal of the phone drops significantly if you press the back of the phone a bit while holdng it. Notably, HTC One X owners have been experiencing some or the other issue related to WiFi feature. Also earlier, the phone has encountered some minor issues including fast battery draining problem.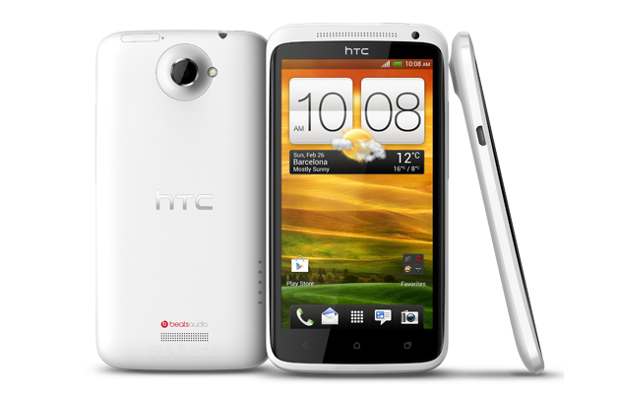 The issue with the WiFi hardware module inside the HTC One X smartphone was highlighted by an XDA-Developers forum member BigOliver who highlighted the issue on the forum and also suggested several workarounds.
Apparently, several developers and smartphone enthusiasts are pointing at poorly installed WiFi module in the One X. HTC has not public accepted the issue but a representative's post certainly hints that the company is investigating the issue and seeks more details from other users about the root cause.
Due to weaker or constantly dropping signal, the smartphone consumes more battery to stay connected. So eventually the WiFi issue also affects the battery life. So far HTC has not accepted it as a worldwide issue nor admitted whether it is limited to a select batch of phones. Investigation is being carried on and hopefully within a week or two we shall receive official word from the company.
HTC One X recently received the 1.26.707.11 software update that brings several bug fixes under the hood. If you haven't received try connecting your phone over WiFi and tap on 'Update Phone' section in the settings to get the latest update.