SEGA, which is celebrating its 23rd anniversary, is now offering its 'Sonic the Hedgehog' games for Android devices at Rs 59 each.
SEGA is offering six of its games for as low as Rs 59 each on its special occasion. The six games include all the popular Sonic games from the Google Play Store for the Android devices.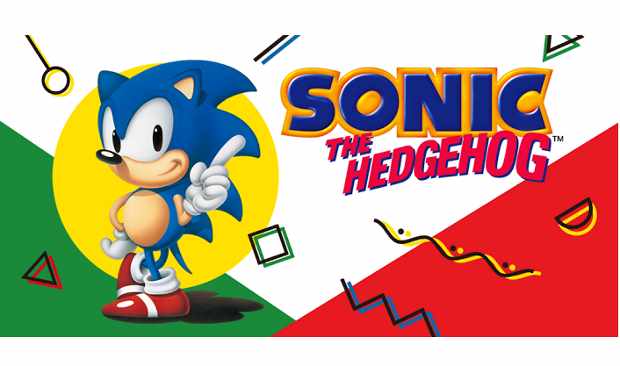 Sonic Jump is the game where the users are supposed to make the Hedgehog jump higher on the platforms to battle with Mr Eggman. The story mode of this game packs 48 levels as part of the quest while the Arcade Mode is like the infinite never ending till the user drops.
Then there is the classic Sonic the Hedgehog game to be enjoyed on the Android display. Other games include Sonic CD, Sonic 4 Episode 1, Episode 2, and Episode 2 THD (Optimised for NVIDIA Tegra).
Buy the Sonic games from the Google Play Store – Sonic CD, Sonic The Hedgehog, Sonic Jump, Sonic 4 Episode 1, Sonic 4 Episode 2 and Sonic 4 Episode 2 THD.