Research In Motion is all set to launch the BlackBerry 10 OS along with the BlackBerry Z10 and BlackBerry N-series smartphones on January 30. Meanwhile, a German website –Telekom Presse compared the BlackBerry Z10 smartphone with the latest iPhone 5 in a video to show the basic physical difference between both devices. Obviously, the BlackBerry Z10 looks slightly larger as compared to the iPhone 5.
The upcoming BlackBerry Z10 features a 4.2 inch display, which is rumoured to feature 1280 x 768 pixel resolution. This smartphone will house a dual core 1.5 GHz Qualcomm Snapdragon S4 mobile processor paired with 2 GB RAM to boost the BlackBerry 10 OS.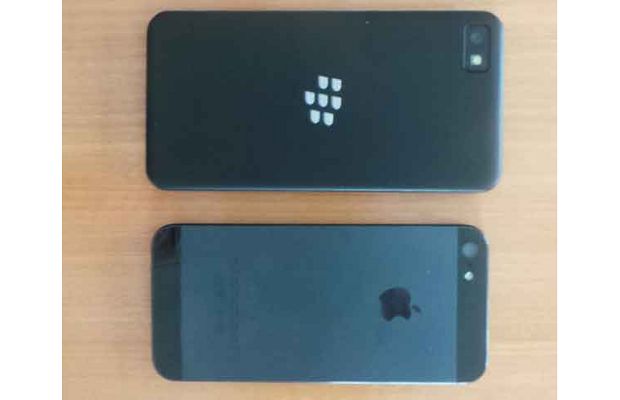 RIM will add an 8 megapixel camera at the back of the phone with 5x digital zoom and full 1080p HD video recording capability. There is also a 2 megapixel camera in the front of Z10. Besides, it has a Near Field Communication chip. RIM has added 4G LTE network support and powered the handset with an 1800 mAh battery.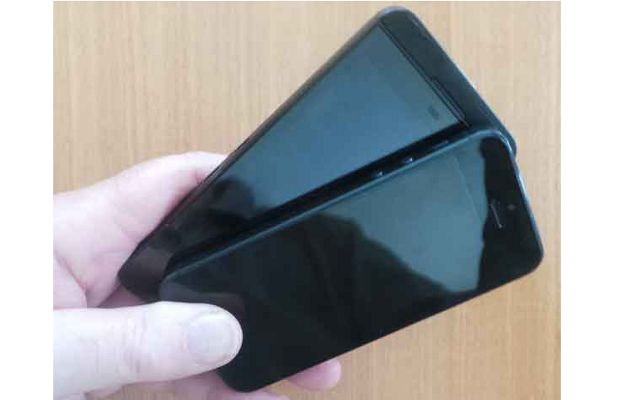 On the other hand, the Z10's display has pixel density of 355 pixels per inch compared to the pixel density of iPhone 5, which is 326 pixels per inch. The iPhone 5 bears a 4 inch longer looking display with 1136 x 640 pixel resolution.
Watch the BlackBerry Z10 and iPhone 5 comparison video here. The BlackBerry Z10 packs more hardware muscle and has the new mobile operating system BlackBerry 10 OS and real-time Linux OS QNX. However, only real-world usage and testing will help prove whether it is as good or better than the iPhone 5.