Sansui Mobiles has launched its new S series range of feature phones which promise a big display, big battery and entertainment.
The phones, called the S43, S45, S47 and S49T, come with common features like dual SIM, FM radio, torch, Bluetooth and claimed high quality sound.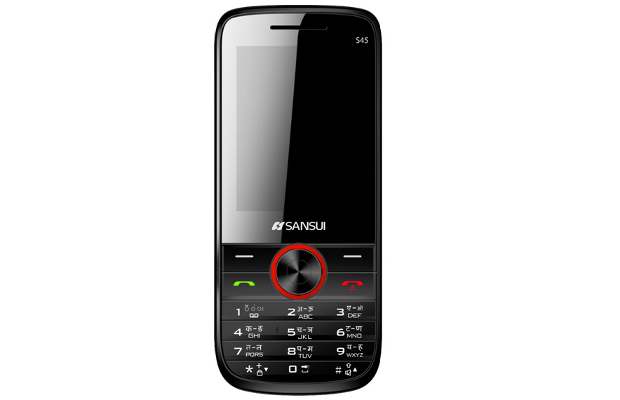 The S43 and S45 come with a 2.4 inch display, the S47 comes with a 2.6 inch display and the S49T has a large 2.6 inch QVGA (160 × 120 pixel) touch display.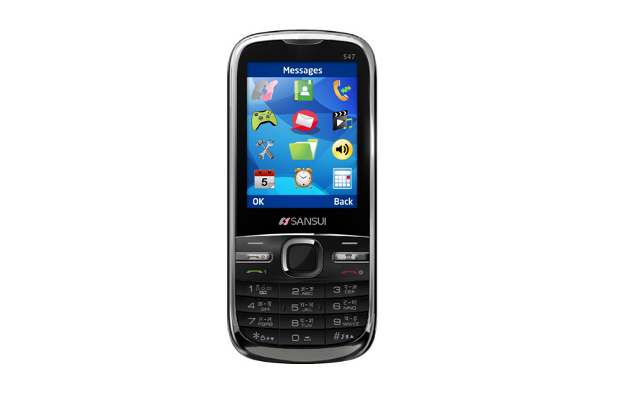 In terms of battery the S43 and S47 feature a 1500 mAh battery. The S49T has a 1200 mAh battery and the S45 offers an 1800 mAh battery, all of which can be termed as big for a feature phone.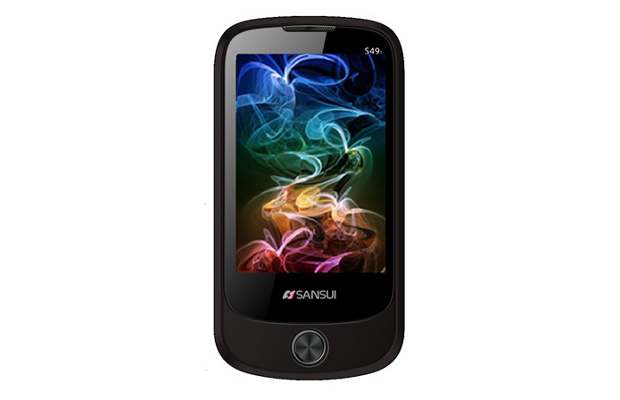 These devices have a 1.3 megapixel camera and while S43 and S49T support up to 8 GB cards, the S45 and S47 support 16 GB.
All phones also feature a Movie DJ application, privacy lock, GPRS and mobile tracker. The range incorporates differential features like a dedicated movie key on the S43, auto call record on the S47 and social networking apps on the S49T.
S43, S45, S47, S49T are priced at Rs 1,999; Rs 1,599; Rs 2,199; and Rs 2,299 respectively.