Samsung's next generation Wave 3 smartphone will be available in the Indian market in December.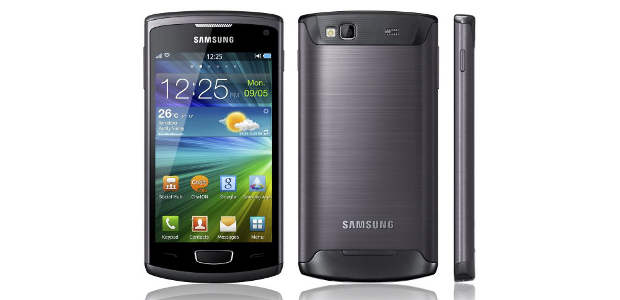 Samsung has already commenced the shipping of the Bada 2.0 operating system based smartphone internationally. France will be the first country to get this smartphone following closely with delivery of the smartphone in countries like Germany, Italy and Russia.
Considering these countries, it is expected that the Samsung Wave 3 smartphone will hit the Indian markets by mid or the end of week two in the month of December.
Samsung Wave 3 is priced at Rs 19,600. It will feature a wide variety of new capabilities which were missing from the earlier version that includes multi-tasking, WiFi Direct (which allows Wi-Fi devices to share content without the need for wireless access points such as routers), Near Field Communication (NFC), and voice recognition.
The handset will come with latest Bada 2.0 operating system which is considerably faster than previous Bada devices. Bada 2.0 will also support HTML5 and improved Flash functions, thus offering enhanced usability and web experience.
The new Samsung Wave 3 features a 4 inch Super Amoled display with 480 x 800 pixel resolution. It will run on a 1.4 GHz processor and have an improved TouchWiz user interface that would ensure a better user experience. Along with that for shutter bugs, the Wave 3 carries a 5 megapixel camera at the back with LED flash, capable of recording 720p HD videos. Also you can check out the first look of the Wave 3 device.