Samsung has unveiled an Android phone, named SCH-W999, in China. It is a flip phone with two 3.5 inch Super Amoled 480 x 800 pixel displays. It is based on Android 2.3 operating system. The phone will also feature TouchWiz interface (Samsung's customised Android user interface) on both displays.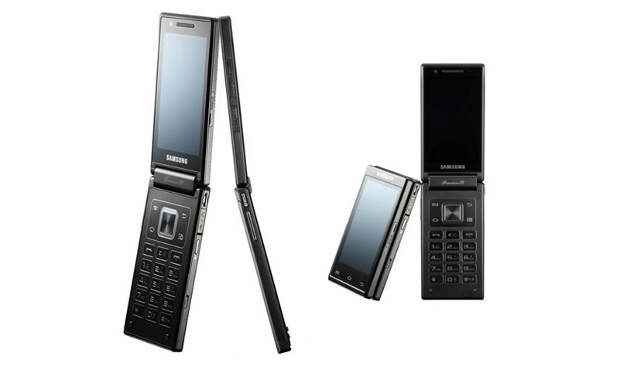 Another important aspect of this phone is support for two SIMs, one CDMA and the other GSM, with support for 3G through both.
The phone packs a dual-core 1.2 GHz Qualcomm MSN8660 processor, a 5 megapixel rear camera with flash, autofocus and 4x digital zoom, dual SIM card slots, Bluetooth, and WiFi.
Samsung SCH-W999 is expected to be launched sometime in 2012, but there are no specific details on it or about the price right now. The phone is likely to be available in China only, at least for the time being, and is not likely to be cheap since the SCH-W999 is the successor of the W899, which costs around $1400 (about Rs 72,000).
We think that the phone is not going to be made available in India any time soon, not just because it is expensive but also because flip phones have not worked well here.