World's No 1 smartphone maker, Samsung has announced that it will bring 64 bit processor based smartphones soon. The announcement came days after Apple launched world's first 64 bit processor based smartphones – the Apple iPhone 5S.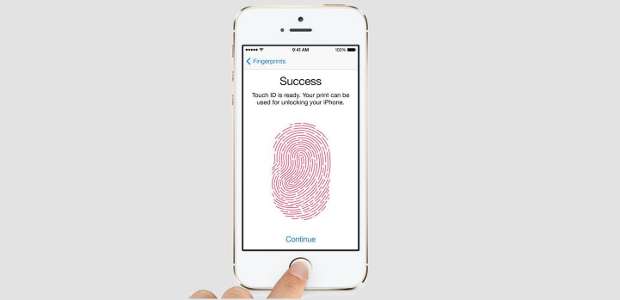 "Not in the shortest time. But yes, our next smartphones will have 64-bit processing functionality," said Shin Jong-Kyun, talking to journalists in South Korea, and reported in the Korea Times.
Apple, earlier this week, announced the new iPhone 5S with the new Apple A7 SoC (System on Chip) offering 64 Bit computing which is a first for a smartphone. The 64 Bit computing systems allows faster computing, which in short translates to faster application and gaming performance. Apple has completely remolded the new iOS 7 for compatibility with the new iPhone 5S. The adoption of the 64 bit architecture allows the processor to be twice as faster in terms of processing power and computing muscle as compared to the older Apple A6 chip.