World's No 1 smartphone maker, Samsung will start selling Tizen operating system based smartphones this year, according to a report of The Economics Times.
"We plan to release new, competitive Tizen devices within this year and will keep expanding the line-up depending on market conditions," Samsung was quoted as saying by the newspaper.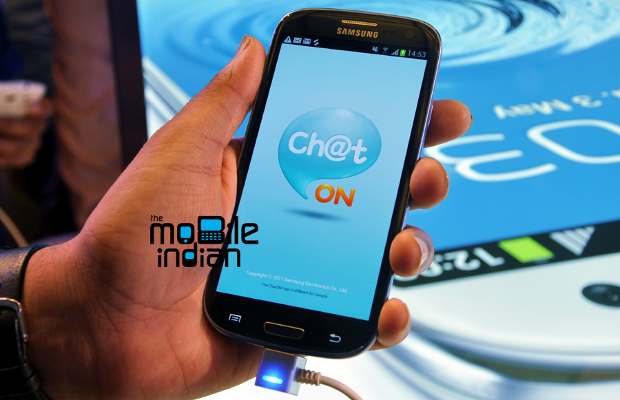 However, no details regarding the devices have been revealed by the South Korea based company.
Samsung is said to be making more devices with Tizen operating system in order to reduce its dependency on Google's Android operating system. In fact, earlier a prototype of Samsung Galaxy SIII look-a-like handset with Tizen operating system had been spotted on the web. Samsung is also said to be working on merging its Bada mobile operating system with Tizen, an open Linux based operating system capable of working across various platforms.
Tizen was initially born out of the Samsung Linux Project and has full functionality of a mobile operating system and is quite similar to the Bada as both are Linux based. The Tizen operating system incorporated modules from the Nokia led MeeGo project which was formerly being led by Intel. But presently the Tizen OS is being led jointly by both Intel and Samsung.