Samsung will launch Tizen operating system based smartphones soon, a senior executive of the company revealed.
Tizen-based products will come out very soon, Samsung's executive vice president, Jong-Deok Choi, who co-chairs the Tizen Technical Steering Group, said at the second annual Tizen Developer conference in San Francisco on Thursday, The Register has reported.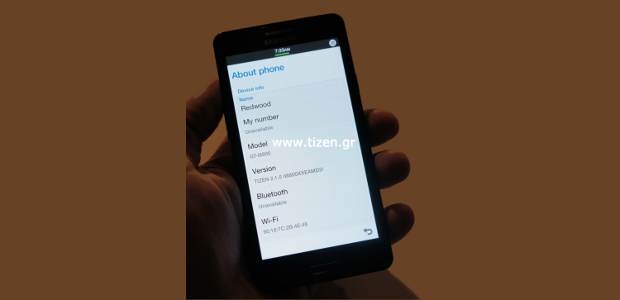 Tizen will be a major operating system based on open source platform and is supported by Samsung, Intel, Linux, Huawei, Panasonic and several major operators like NTT Docomo, Orange, Vodafone, Sprint and SK Telecom.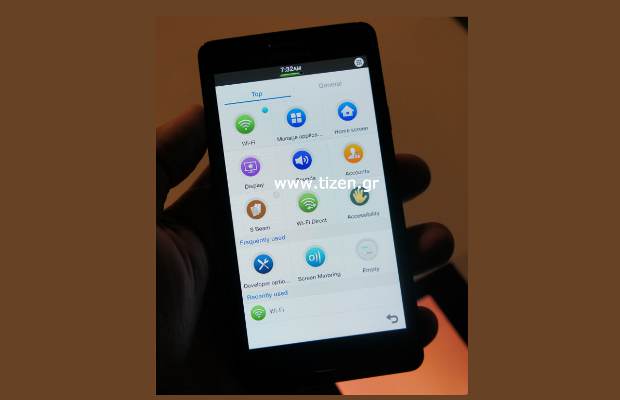 The new OS will join the likes of Jolla, Firefox OS, Windows Phone, and BlackBerry OS in competing with formidable Android and iOS.
Tizen was started by Intel and Linux after Nokia abandoned the Meego operating system which it was developing in partnership with Intel. Samsung later joined the development and contributed by merging its Bada operating system with Tizen.
Apart from wide industry support the OS also will benefit from very stable HTML5 support which will help in getting a lot of applications ready for it at the launch. Reports of the first Samsung based Tizen smartphone has been doing rounds off late.
Operators like Orange and NTT Docomo have also officially confirmed that they will launch smartphones based on Tizen in the second half of 2013.