Samsung will launch its Note 5 and the so called Galaxy S6 Edge Plus as soon as next month, according to Sammobile.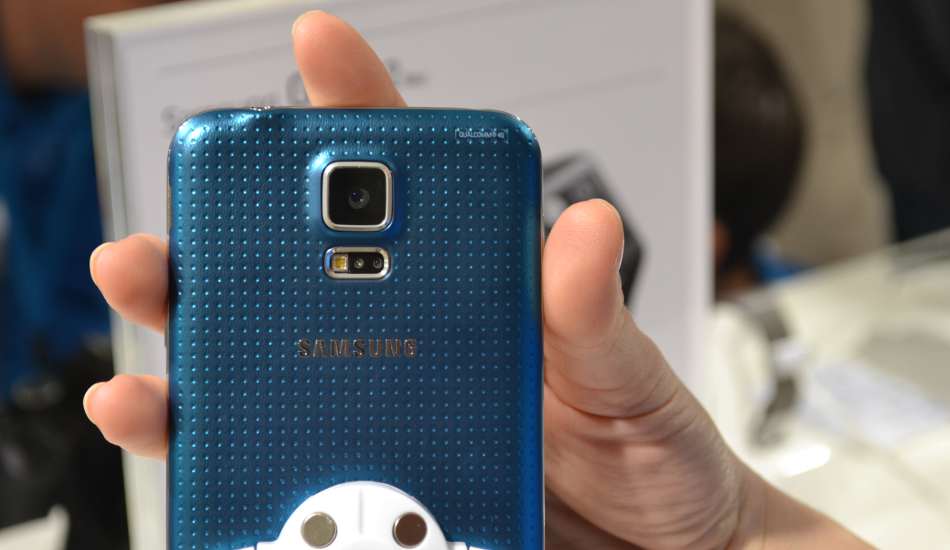 The technology focussed website, quoting its sources, claimed that the two phones will be unveiled as soon as coming August 12 (next month) and then will hit the markets on August 21.
The Samsung Note 5, which if launched will be the company's next flagship phablet, is expected to have a new metal glass design with thinner screen bezel. According to the report, it will though will not have any micro SD card slot as compared to the 128 GB slot in the Note 4. The website also claimed that the phablet will have a pen like stylus and will be offered in silver, gold, black and white options. Earlier, the website had claimed that the Note 5 will have 4 GB of RAM.
Meanwhile, GSMarena claime to have got its hands on renders of the Note 5 and the S6 Edge Plus. As per the website, the Note 5 measures 153.3mm x 76.1mm x 7.9mm and has a 5.7 inch display. However, it claimed that there could be a micro SD card slot. Below is the render published by GSMarena.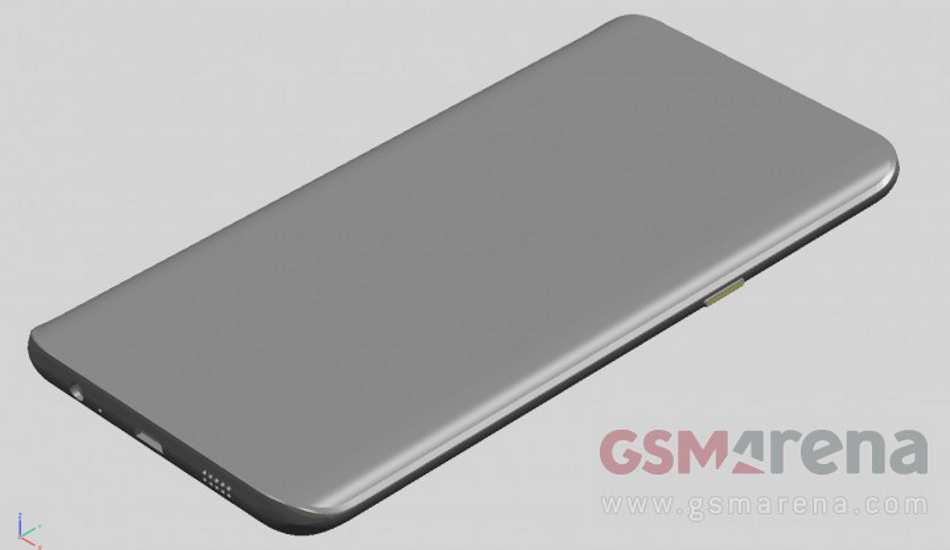 Meanwhile, Sammobile claimed that the Samsung Galaxy S6 Edge Plus will hae Exynos 7420 instead of a Snapdragon 808, and have 3GB of RAM.
Image Credit: GSMarena