Samsung is reportedly working on a distinct smartphone integrating its new display technology – Youm. Samsung Galaxy Round features the Samsung Youm display technology with curved glass and the same will be used in next generation model. Bloomberg reported that Samsung is working on a smartphone with three-sided display, based on details shared by people familiar with the plans.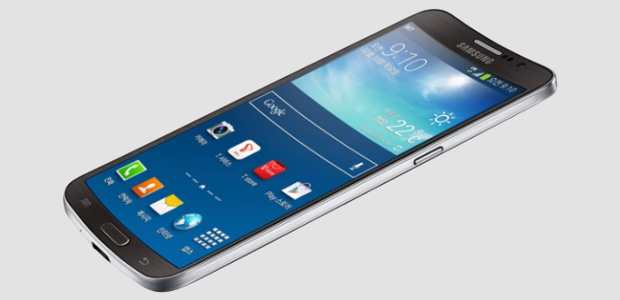 Samsung's Youm technology basically deals with flexible display that can be used in mobile gadgets. Samsung is planning to use upgraded version of Youm display technology in a next generation smartphone, whose model name is not known yet. This smartphone will have display wrapped on three sides – front, back and even the sides. Each display on this smartphone will operate separately.
Three sided display bearing smartphone certainly would be priced at premium cost point. This smartphone can be expected to release in the second half of the next year. No other details on the specification of this smartphone were shared.