Samsung will bring two large screen display bearing smartphone-tablet hybrid devices under its 'Galaxy Mega' series. These two Galaxy Mega phones will feature 5.8-inch and 6.3-inch touchscreens, according to SamMobile which also said that the devices are expected to arrive in the second quarter (between May and June) of this year.
Samsung introduced the Note series devices with large display and powerful hardware along with telephony. These smartphone-tablet hybrid devices were termed as phablets so far. Now Samsung aims to give them a formal name, at least for its products. Samsung will call its phablets as Galaxy Mega. There is no clarity on whether or not the Note series will continue to exist alongside the new Galaxy Mega phones.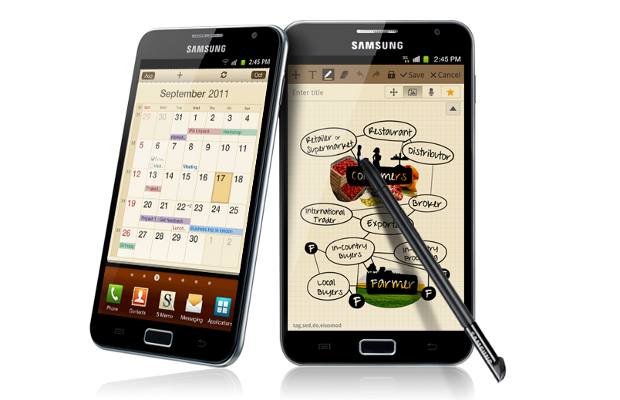 The 5.8-inch Galaxy Mega phone with GT-I9152 model number is likely to be a dual-SIM supporting model – considering the 2 numeral as the last figure in the model number. This device will be available in White and will be pushed to markets starting the last week of May.
Along with this, Samsung will also introduce a 6.3-inch display bearing Galaxy Mega device with GT-I9200 model number. Samsung will offer this device in White and Black colours. This device is expected to be available in the markets by mid-June this year. Both devices can be expected to run at least the Android 4.2 Jelly Bean update.
As of now, it is difficult to estimate the pricing of these Galaxy Mega phones but we expect them to be certainly higher than existing products.