Samsung is set to unveil its flagship Galaxy SIII smartphone on 3 May in London, or at least that's what an invite sent by the handset manufacturer to Dutch website Tweakers suggests.
Though the invite does not explicitly mention Galaxy SIII, it says 'come meet the next Galaxy,' which points to nothing else but Galaxy SIII.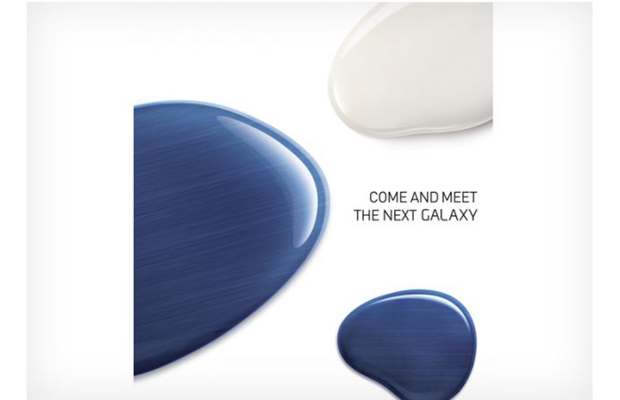 The phone is going to come with Samsung Exynos 4412 quad core processor with 1.8 GHz clockspeed, and a dedicated, much faster, graphic engine. The Samsung Galaxy S III will also come with Android 4.0 Ice Cream Sandwich operating system with 2 GB of RAM and a 4.7 inch Super Amoled Plus HD display with 1280 X 720 pixel resolution.
Though the specifications of the device are more or less known, the details will only be clear once the smartphone is announced.
We do not know when the device will finally be launched, or what its pricing will be like. However, this London event is likely to throw more light on that.