The purported Samsung Galaxy SIV will come with touch less gesture technology, according to a Korea based DDaily.
The touch less gesture technology allows users to navigate through the device and its various functions without even touching the screen of the device. Actually ultra-sensitive sensors are used on the touch layer of the display that register the minutest changes in magnetic fields created by human hand.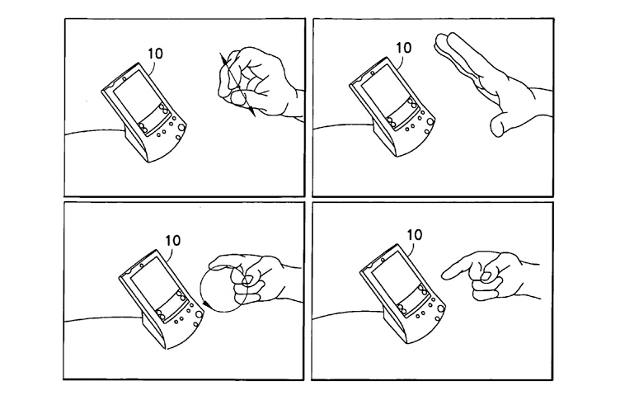 The Samsung Galaxy SIV is expected to come with Atmel's newest maXTouch S controllers for mixed signal inputs which would allow gesture-based navigation.
As of now this is all a speculation as the company is yet to officiate or even comment on something remotely related to the topics of the Samsung Galaxy SIV. But as the time approaches the device is certainly shaping up to be rather powerful.