World's No 1 smartphone maker, Samsung has been accused of rigging the software of its newly launched Galaxy Note 3 so that it would provide superior result on benchmarks than its actual performance.
According to ARSTechnica, Samsung Galaxy Note 3 quad core variant was found to be utilising all the 4 cores simultaneously offering maximum performance while benchmarking using GeekBench 3. However the Note 3 performed considerably lower with three out of four cores in sleep mode when the name of the application was changed.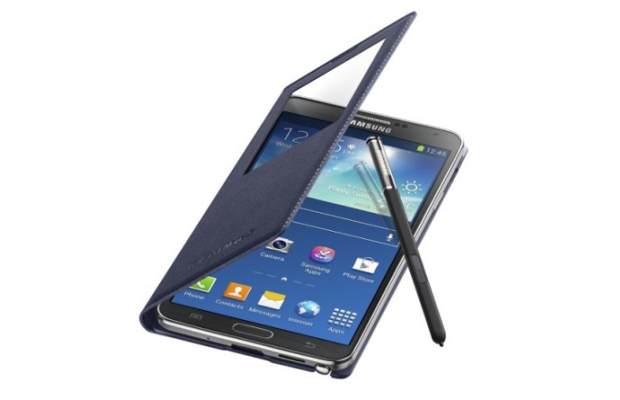 As per ARSTechnica, as a result of the tweak, the benchmark score of Samsung Galaxy Note 3 went up by as much as 20 per cent.
Benchmarking is a popular method for standardizing performance of a smartphone or tablet. Many benchmarking applications are currently available for smartphones. These apps test the devices for their processing, graphics and many more functions. Thus these apps are constantly being used by gadget reviewers and experts to give their readers an idea about the device's performance which is being reviewed. Thus off late manufacturers are being accused of rigging benchmark scores to boost the perception of their device.
This is not new for Samsung as previously also the Korean company was accused to boosting benchmarking results with the help of applications on the Galaxy S4.
Samsung Galaxy Note 3 comes in two versions – one with a quad core processor and LTE capability and the other with an octa core processor, which has recently been launched in India. Other features are though common in both the versions like 3 GB RAM, 32 GB internal memory, 64 GB expandable storage slot, 5.7 inch screen, 13 megapixel rear camera, 2 megapixel front camera, and Android 4.3 Jelly Bean operating system.