Samsung's Rex 80 and Rex 60 feature phones are now available from various online retailers for Rs 4,940 and Rs 3,699 respectively. However, there is no information whether these two are available from physical stores or not.
Samsung had a couple of weeks back announced four feature phones – Rex 90, Rex 80, Rex 70 and Rex 60. However, till now there is no information about the availability of Samsung Rex 90 and Rex 70 feature phones.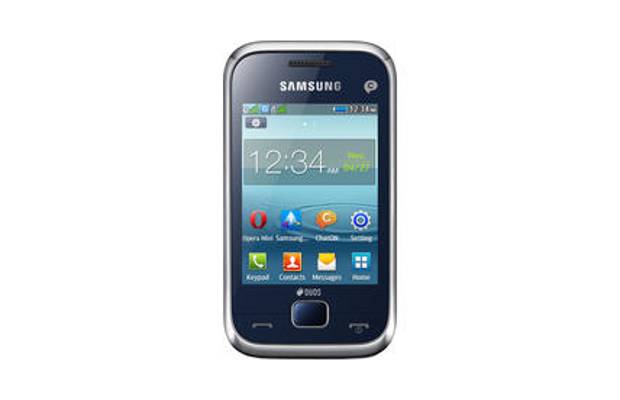 The Samsung Rex 60, which also is the cheapest in the Rex series of feature phones, comes with a 7.11 cm (2.8 inch) touchscreen display with QVGA resolution. It is a dual SIM handset as well and comes with Touchwiz user interface, 8 home screens, 1.3 megapixel camera and preloaded applications.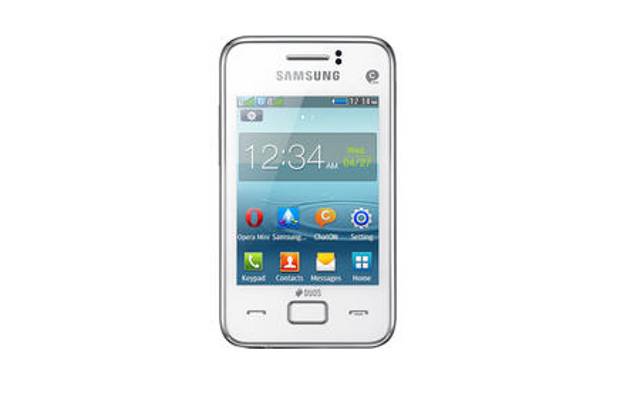 The Rex 80 which is the second most expensive smart feature phone from the range comes with dual SIM but without hot swappable feature that allows switching SIM cards without shutting down the phone. It has a 7.62 cm (3 inch) capacitive touchscreen with QVGA (320×240 pixels) resolution, 3 megapixel rear camera, and WiFi. It has eight home screen options with Touchwiz user interface.
Both the devices come with a 100 mAh battery pack and are powered with Samsung's proprietary operating system based on Java but offers Samsung's Galaxy Android smartphone like look and feel for easier utility.