While the smartphone users are slowly warming up to 4GB RAM based smartphones, Samsung today announced that it has already started making 6 GB RAM for smartphones.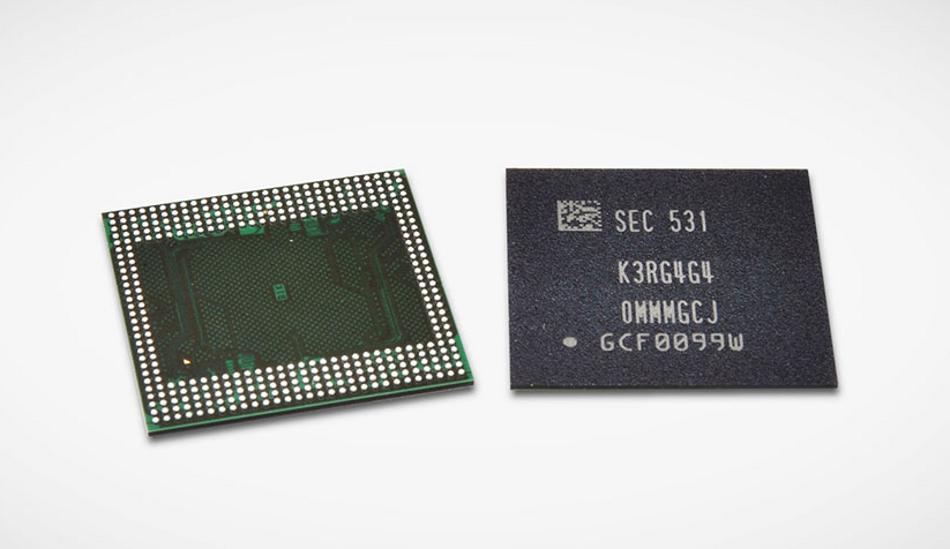 Based on 20-nanometer (nm) process technology, the mobile RAM is said to be 30 per cent faster and claims to consume 20 per cent less energy than its predecessor, the 20nm-based 8GB LPDDR4 RAM.
As per Samsung, the RAM module requires same space as the current 3 GB LPDDR4 module.
"In next-generation flagship devices, 6GB of LPDDR4 mobile DRAM will allow consumers to enjoy seamless multitasking and maximum performance within the latest operating system (OS) environments," Samsung said in a blog post.