Samsung appears to be working on the TouchWiz user interface for Ice Cream Sandwich version of Android, according to a website. However, Samsung is yet to respond on the same.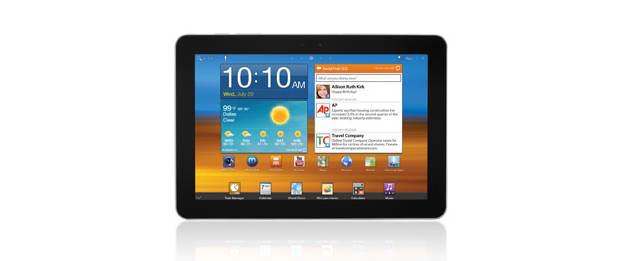 The TouchWiz user interface looks much like the Android Gingerbread home screen but has some modifications. It comes with a notification tray that allows users to access settings like brightness and WiFi right from the home screen.
Interestingly, some features of TouchWiz are identical to that of the upcoming Android 4.0 operating system including settings menu, used apps list, and the face unlock security option where users just have to look at the phone screen to unlock it.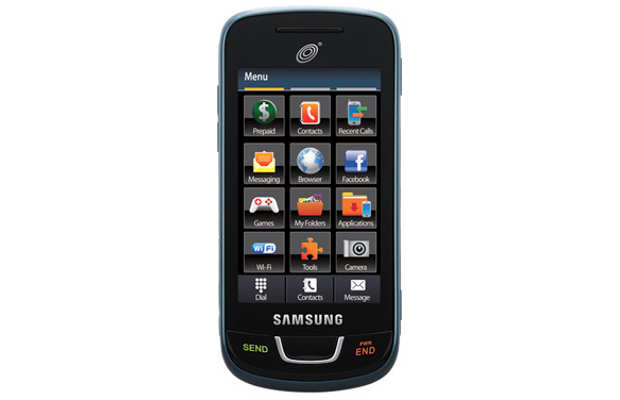 Other device makers such as HTC, Motorola have also put their own customised user interface on top of the Ice Cream Sandwich.
In devices with TouchWiz user interface, users just have to swipe anywhere on the screen to unlock the device. Also just like other Android devices, in TouchWiz devices, users just have to hold the home button to access the multitasking feature.