As reported by The Mobile India earlier, Samsung today announced a new range of feature phones, under the name Rex, in the price range of Rs 4,280 to Rs 6,490. The series of smart feature phones, as it is called by Samsung, includes Rex 90, Rex 80, Rex 70 and Rex 60.
All the four handsets come with 1000 mAh battery and have pre-installed social network applications like Chat On, Facebook, Twitter, Yahoo and GTalk.
Rex 90 is the costliest handset among the four, with a price tag of Rs 6,490. It comes with an 8.89 cm (3.5 inch) LCD display with capacitive touch and HVGA (480×320 pixels) resolution. It comes with dual SIM with 'True Hot Swap' ability. It comes with Samsung's own Touchwiz user interface with seven home screen option. Besides, Samsung Rex 90 has a 3.2 megapixel camera and WiFi as well.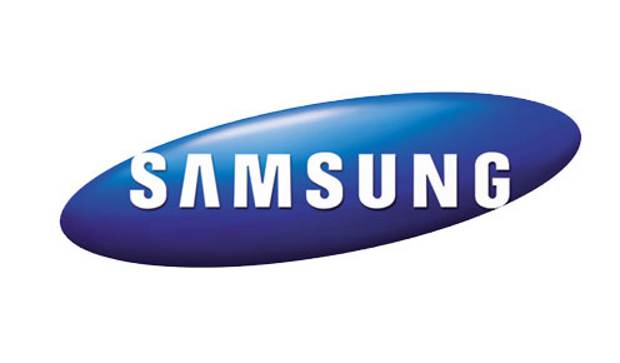 Rex 80 is cheaper than the Rex 90 and comes with dual SIM but without hot swappable feature that allows switching SIM cards without shutting down the phone. It has a 7.62 cm (3 inch) capacitive touchscreen with QVGA (320×240 pixels) resolution, 3 megapixel rear camera, and WiFi. It has eight home screen options with Touchwiz user interface.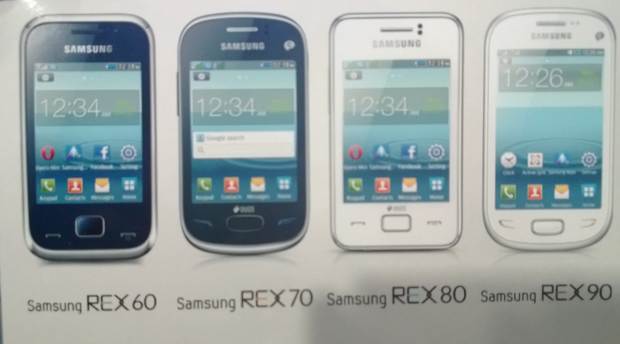 Like the Rex 80, the Rex 70 has a 3 inch capacitive display with QVGA (320×240 pixels) resolution. It has however dual SIM with true hot swappable feature. It too comes with Touchwiz user interface with eight home screen options. Besides, in the Samsung Rex 70, there is a 2 megapixel camera.
Rex 60 has a 7.11 cm (2.8 inch) touchscreen display with QVGA resolution. It is a dual SIM handset as well and comes with Touchwiz user interface, 8 home screens, 1.3 megapixel camera and preloaded applications.
"Rex devices are designed to seamlessly prioritise and consolidate the essential mobile functions that matter most to customers across diverse markets, the result is the ultimate end-to-end mobile experience that is making intelligent living affordable to all," said JK Shin, president and head of IT and mobile communication division at Samsung Electronics.
Nokia has garnered much success with its Asha range of feature phones. But only future can tell how these new features phones would create magic for Samsung.