Samsung is quietly testing a new smartphone with 720p HD display with model number GT-I9600. Sammy Hub reported that a new Samsung smartphone with a quad-core 1.4 GHz mobile processor is being tested. No further details on the specifications, model name and availability were revealed.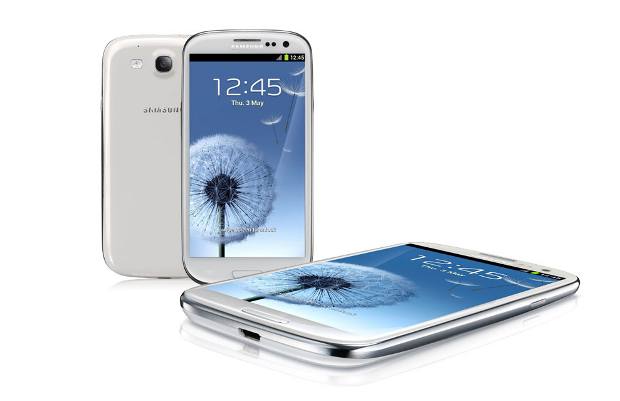 The Nenamark Benchmarks listing showed the Samsung smartphone with GT-I9600 model number. The Samsung GT-I9600 mobile device packs a quad-core 1.4 GHz mobile processor inside. This smartphone can feature a display that supports 1280×720 pixel resolution natively.
Noting the nomenclature pattern with previous generation of Galaxy devices, the GT-I9600 is likely to be a Galaxy device with Mali-400MP graphics processor. The GT-I9600 will run Android 4.1.1 Jelly Bean update.