Samsung is gearing up to introduce smartphones running the open-source mobile operating – Tizen. The Tizen Greek Community posted the images of the upcoming Tizen 2.1 OS running Samsung GT-i8800 Redwood smartphone. The leaked images also show that the device was running S-Voice, Samsung's own digital personal assistant.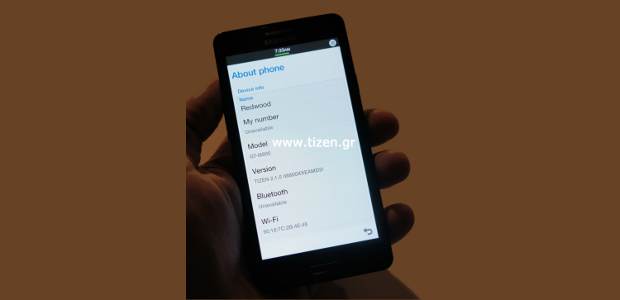 Samsung is working closely with the Tizen OS developers to push out the new smartphones as early as possible. Recently, Jolla Mobile showed off its new smartphone with Sailfish OS and promised to make it available by year end. Prior to that, Mozilla showed off the Firefox OS to the developers.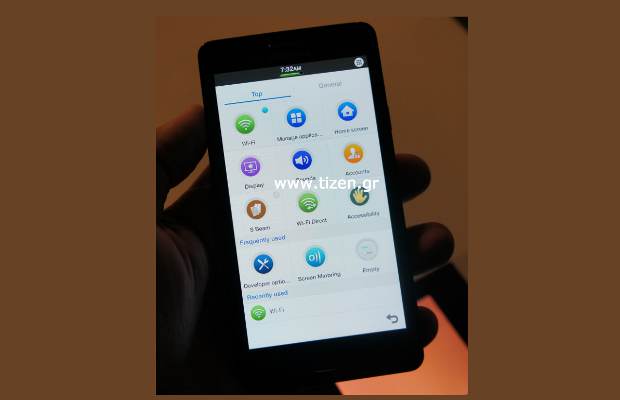 Meanwhile, Samsung is quietly working on a smartphone with model number GT-I8800 and codenamed as Redwood. This smartphone was spotted running the Tizen 2.1.0 version and also S-Voice integration.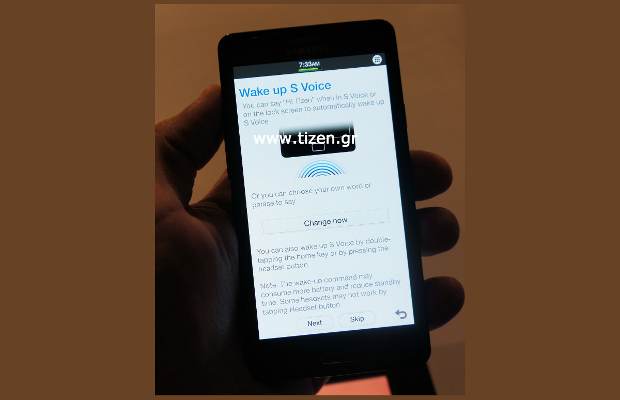 Samsung Executive who is part of Tizen Technical Steering Group, Jong-Deok Choi, stated that that Tizen-based product will arrive very soon. Tizen 3.0 based products are expected to arrive next year.
Image Credit: Tizen.gr