Nexus S and Nexus Prime smartphones which were a result of joint collaboration between Samsung and Google are expected to get Jelly bean update pretty soon. Samsung said in a statement.
As per the statement sent to pocket now, Samsung said, "Samsung will soon announce which additional devices are eligible for the Jelly Bean update. As the world's largest smartphone manufacturer, Samsung leads the Android community with best-in-class devices like the Galaxy S III, and is creating new device categories with products like the Galaxy Note.."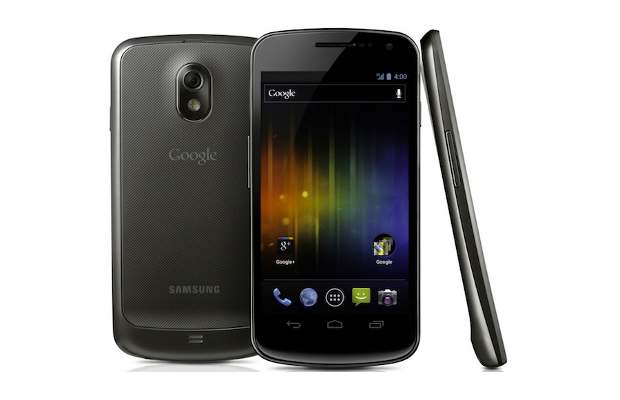 Statement further added, "Samsung has delivered the most Nexus-branded lead devices and we are pleased that Google will be bringing Samsung Galaxy Nexus and Nexus S customers the first experiences of Jelly Bean on a handheld device."
With this update Samsung joins the list of manufacturers who are keen on releasing the Jelly Bean upgrade for their devices. Earlier HTC announced the possibility of releasing the Android Jelly Bean upgrade for its mobile devices in the future and HTC is also working on finding on which all handsets the new operating system will work.