The new Samsung Note N800 is a bigger version of the very popular Samsung Galaxy Note which has a 5.3 inch screen.
Unlike the phone which was neither a here nor their kind of device, and was therefore called the phablet, the N800 is a pure tablet and enters a space already entrenched by Apple with its iPad.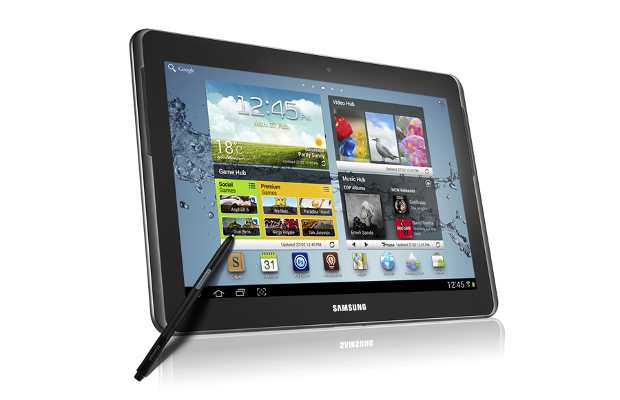 The big brother of the older 5.29 inch Galaxy Note N-7000 comes with a huge 10.1 inch LCD display and some mind boggling features. It is priced at Rs 39,990.
The new Samsung Galaxy Note 10.1 has a humongous quad core 1.4 GHz processor with the latest Android ICS operating system. Marketed more as a tablet, the Note 10.1 comes with 2 GB RAM for lag-free operation.
It has two cameras: a 5 megapixel unit in the rear and a 1.3 megapixel unit in the front. The rear camera is capable of recording 1080p full HD videos. Despite being a tablet, Galaxy Note 10.1 comes with a SIM slot which you can use for making calls as well as for 3G connectivity.
For connectivity there is WiFi, WiFi Direct, Bluetooth 4.0, USB 2.0, A-GPS etc. The device has 16 GB of internal storage space but users can increase it to 32 GB.
Its 10.1 inch display, which is also its highlight feature, comes with the all new PLS (Plane to Line Switching) technology. This technology allows the display to show better colours, contrast and even wider screen viewing angles than the existing IPS technology screens. The resolution of the display has been kept quite similar to that of other 10 inch variants at 1280 x 800 pixels.
Along with that the Samsung Galaxy Note 10.1 comes with a brand new innovation from Samsung which is known as the multiscreen feature. With this feature, users can effortlessly run two different applications side-by-side on the tablet. They can view web pages or videos, or launch other applications while writing or sketching ideas with the S Pen on the other half of the screen and there will be no need to toggle back and forth between apps.
The tablet also features S Note, a tool that lets users combine notes or sketches together with web content, images and other digital media into their own personalised storyboards, something that features on the original Galaxy Note device as well.
With so many features and innovations it looks like a winner, but Samsung has priced it in the Apple iPad territory which is the reigning king of the tablet world and is still going very strong.
###PAGE###
Apple iPad 3
Samsung Galaxy Note N800 has been priced neck to neck with the 16 GB 3G variant of Apple's New iPad (Note too comes with the same config,) and the iPad non 3G version also comes with 16 GB and is priced at Rs 31,000 only, which can potentially be trouble for this new tablet from Samsung.
Though on paper the new iPad's specs look much less with a 1 GHz Cortex A9 dual core processor coupled with 1 GB RAM against a 1.4 GHz quad core processor coupled with 2 GB RAM. Apple products are known for their amazing performance. iPad is no different and should be a close match if not better than the Samsung Galaxy Note N800, and though we have not compared them head to head, it seems that the new iPad has better touch response and more fluidity.
The iPad has a 5 megapixel camera which is same at least in terms of specs and again we are a little apprehensive whether both cameras will be well matched.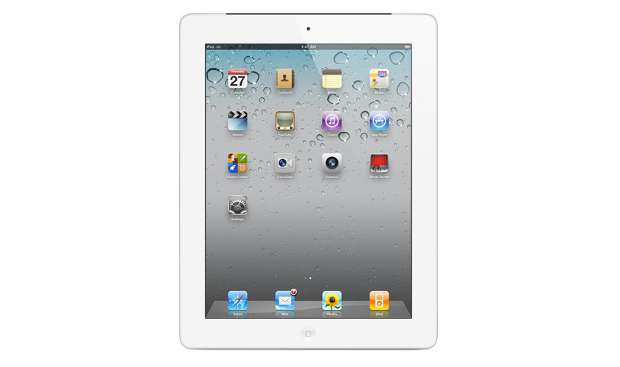 However, you do not get a stylus with the iPad, but then many that are available in the market as accessories. Another benefit with Apple is better apps, which first appear on iTunes Store and later make their way to Android, and in that sense you will get all the apps you need in order to use the stylus on the Apple iPad.
However, there still is one critical area where we think Samsung has an edge and that is in terms of multitasking and flash support (which will aid editing of pics and videos on the go). The device has multi screen capability and very well designed apps that utilise S-Pen very well, and a SIM calling feature which is not there in the iPad (even in 3G models)
The Galaxy Note N800 comes as a well differentiated product and will appeal to people at least in the creative field. However, Apple's leadership is something that Samsung will find tough to beat.
###PAGE###
Asus Eee Pad Transformer Prime TF201
This tablet from Asus matches the specs of the Note N800 very closely with a 10.1 inch IPS display, Nvidia Tegra 3 1.3 GHz quad core processor, 64 GB inbuilt memory and 1 GB RAM. Apart from this there is support for a 32 GB MicroSD card.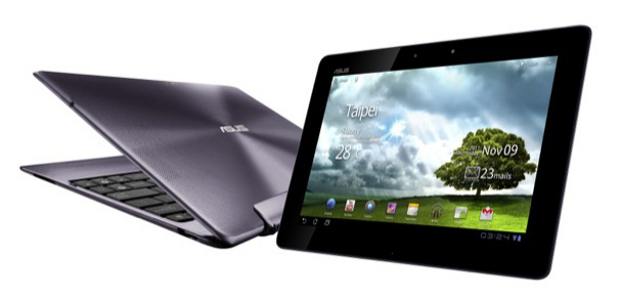 Both tablets are based on Android 4.0. However, Asus's 8 megapixel rear camera is better. What Asus lacks is 3G capability, but it more than makes up with stellar battery performance. It is way better than Samsung Galaxy Note N800 and is very stylish, and has a useful fill keyboard dock which transforms the tablet into a full fledged ultrabook. Given that its priced just Rs 5,000 higher at Rs 45,000 it will give competition to Samsung for sure.
Asus has not really been up to the mark in promoting its products in India and Asus EeePad Transformer TF201 is no different. This can mean that despite the wonderful competition Samsung will have it easy to sail over this hurdle. However, having said that Asus Transformer is worth checking out before you purchase any tablet in this range.
###PAGE###
Much cheaper competition
There are several tablets like the Sony S tablet, Acer Iconia A501, Lenovo Ideapad K1 and Samsung Galaxy Tab 2 10.1, which offer very good performance with dual core processors and good screen resolution, and are yet priced at less than Rs 30,000.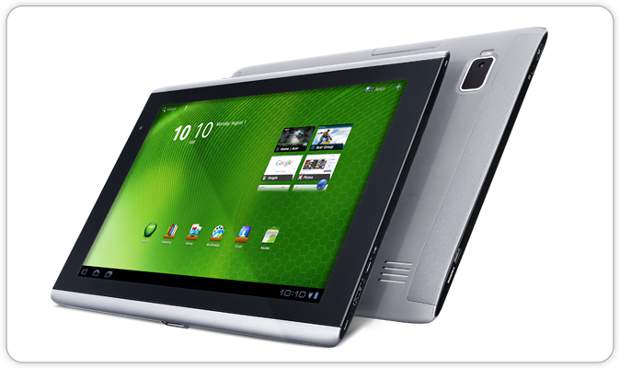 In fact Samsung's own Galaxy Tab 2 10.1 that comes with a 1 GHz dual core processor is priced at Rs 32,000 only. And given that a stylus costs just Rs 500 at online retail sites many value conscious buyers would be tempted to opt for these options.