So you've decided to take the plunge and get the Samsung Galaxy SIII and have also decided on the colour that you want, but have you decided the storage capacity- 16 GB or 32 GB – to go for?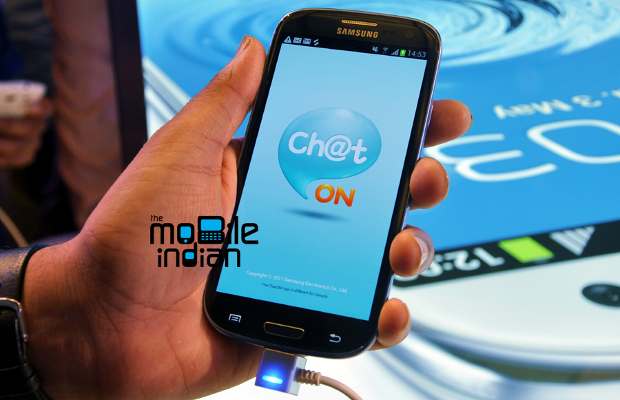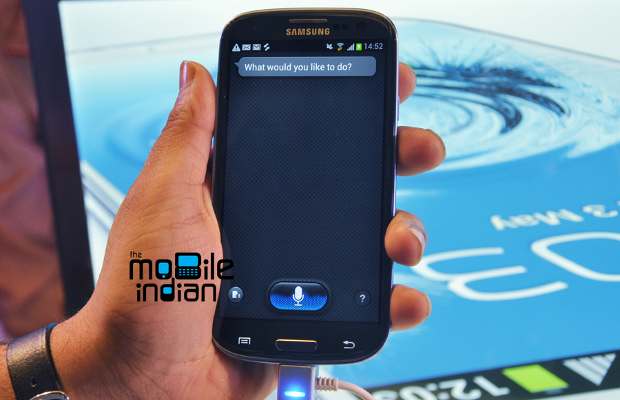 First of all, there is a price difference between the 16 GB and 32 GB models of the Galaxy SIII, and as their names suggest, there is a 50 per cent difference in internal storage. Let's analyse the difference in detail.
###PAGE###
Specifications
Except internal storage, both variants of Samsung Galaxy SIII have the same specifications. Both have a 4.8 inch HD Super Amoled display that has PenTile pixel arrangement (two subpixels per pixel) and about 306 pixels per inch density. By default, this display supports 1280 x 720 pixel resolution and is hailed as the best display ever on a smartphone.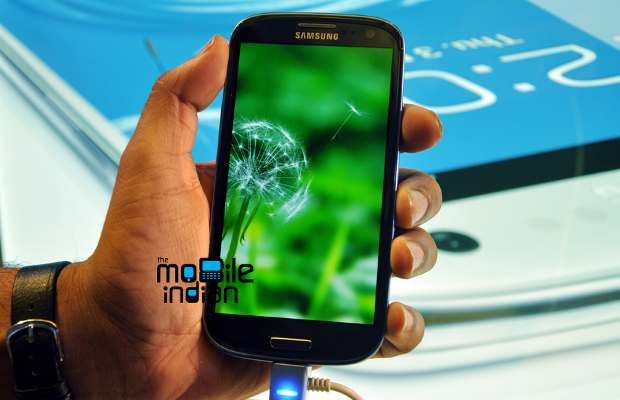 The two models come with quad core 1.4 GHz Exynos 4 mobile processors running Android Ice Cream Sandwich operating system with the new TouchWiz user interface integrated in it. The new version of TouchWiz UI is dubbed Nature UX (user experience).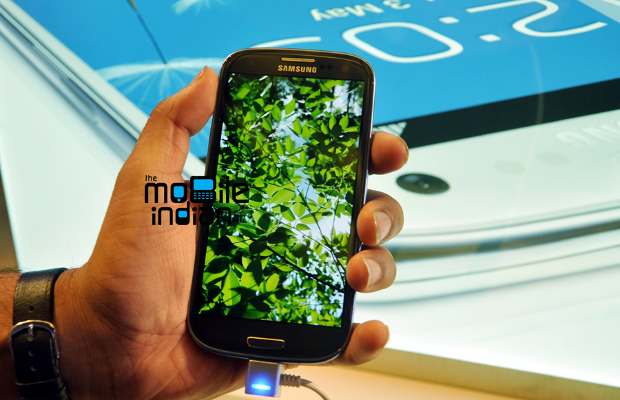 For imaging, both models have an 8 megapixel camera with auto focus and LED flash at the back. They can record full 1080p HD videos at 30 frames per second. In front lies a 1.9 megapixel camera that is capableof 720p HD videos for video chats. Samsung has included a new Bluetooth 4.0 (LE) module along with the S Beam feature, which offers blistering fast transfer speeds allowing users to share a 1 GB movie file in less than three minutes.
The Galaxy S III has a 2100 mAh battery, which is a very welcome feature as most of the current high-end smartphones come with 1700 mAh to 1800 mAh batteries. So on the specification front, there is no difference between them except in internal memory.
###PAGE###
Price for storage
Currently, the 16 GB model of Samsung Galaxy SIII is available for around Rs 37,000 in the retail market and for around Rs 37,500 from online shopping portals. On the other hand, Samsung Galaxy SIII 32 GB is priced at Rs 41,500 although this figure may come down when launched. So that means there is a price difference of around Rs 4,000 or less between the two models.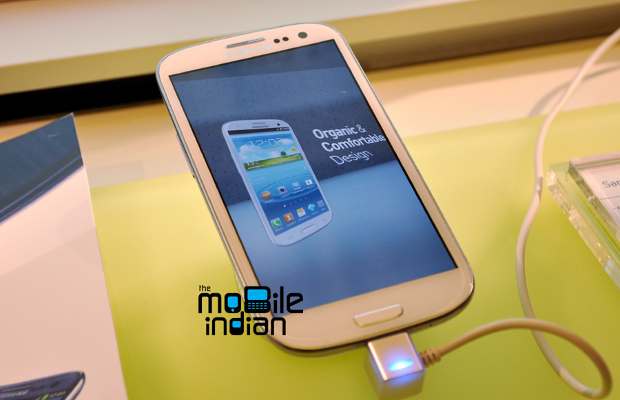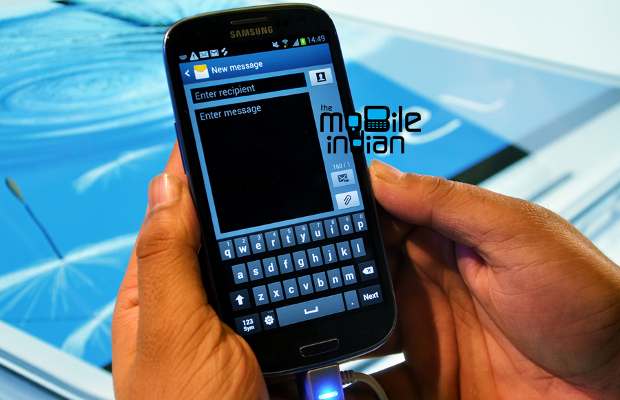 Now the question arises, does it make sense to go for 32 GB of internal memory for Rs 4,000 extra (taking into consideration the current price of Samsung Galaxy SIII 32 GB). The answer depends on your usage and willingness to use cloud storage of 50 GB provided by Dropbox free of charge for three years, or expanding your phone's memory using an SD card (of up to 32 GB).
###PAGE###
Usage
If you plan to store around 200-300 songs on your mobile phone you will require around 1.5-2 GB data space and if you plan to store around 300 pictures taken with an 8 megapixel camera you will need 1 GB of space. Also, if you are the kind of user who tends to transfer snaps from your mobile to your laptop or computer, you will always have a lot of free space on your mobile phone.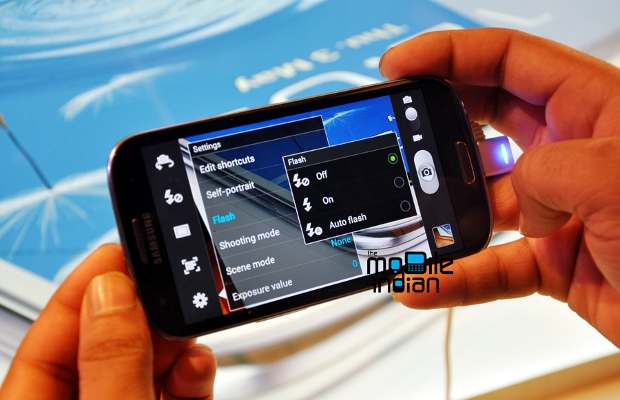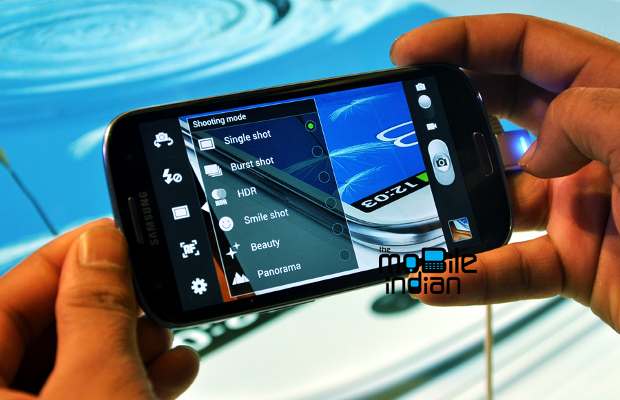 Apart from that if you are a game freak, you may end up downloading around 300 MB of data for each graphics heavy game, but note that you can move your game data and pictures and songs as well to the micro SD card. So as such 16 GB of internal memory seems good enough.
###PAGE###
SD Card
A 32 GB SD card is available in the market for around Rs 1,500 which means that you will be saving approximately Rs 2,500 if you go for a 16 GB Samsung Galaxy SIII.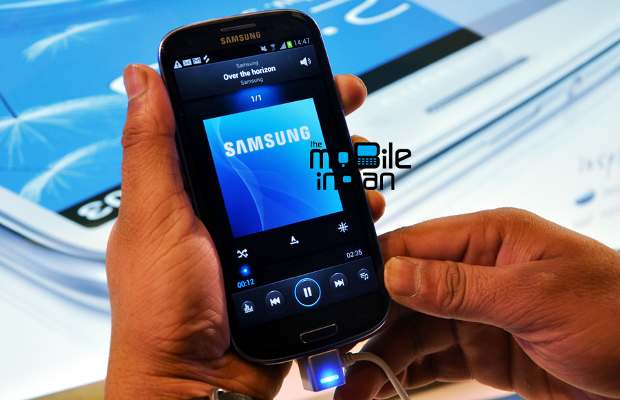 ###PAGE###
Cloud storage
It's a fact that online storage isn't always available as fast and conveniently as onboard storage. But by using Dropbox, Galaxy SIII users can share files, documents, pictures, videos, songs and any other data across various devices. Along with this, Dropbox also allows users to create and share public libraries with others by invitation or by directly posting links on popular websites like Facebook and Twitter.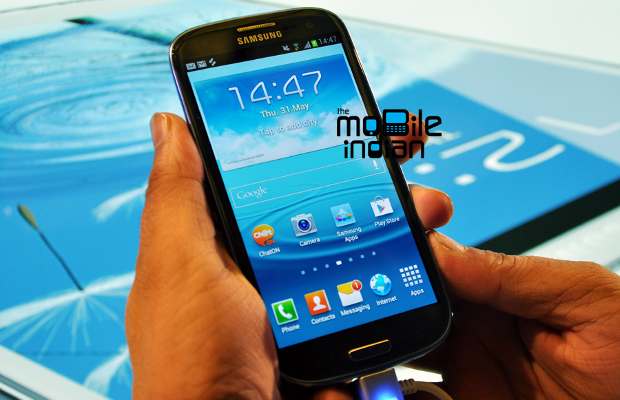 Using the cloud, you might face some issue will playing a movie because it has to download while it is being viewed, which means if the network connectivity is slow, buffering will take time. But the advantage of using the cloud is that you can get away with storing less content on your device and accessing the stored data anywhere, anytime using different devices.
###PAGE###
Who should get Samsung Galaxy S III 16 GB
If you are a mobile user who doesn't download a lot of apps or games, movies or lots of music, and don't intend to keep a huge number of 8 megapixel snaps on your Samsung Galaxy SIII, you'll probably be happy with 16 GB.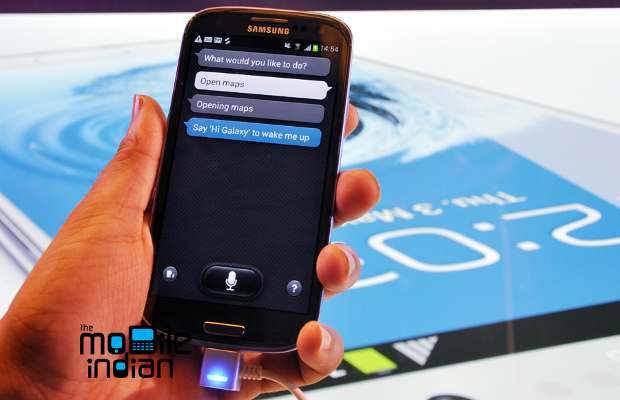 Remember, out of 16 GB internal memory, only 13 GB is available to use, so in the long term, you may face some issues.
###PAGE###
Who should get Samsung Galaxy S III 32 GB
If you're a power user who wants to keep apps, games, photographs, music and video in your phone as much as possible and don't like the idea of using an SD card and cloud storage services, you don't have a choice but to go for Samsung Galaxy S III 32 GB.