Samsung has confirmed that it will release Android 4.0 (ICS) update for Galaxy SII from March 15th. This announcement was made by Samsung in Israel through its Facebook page.
"We promised that we are working about that. You have waited patiently. And it's coming in March 15th: Android version 4, ICS, for tens of thousands of the Galaxy S2 owners that purchased it from the cellular company in Israel or directly from us. We are very excited in here towards the launch, hope that you too," Samsung wrote on its Facebook account.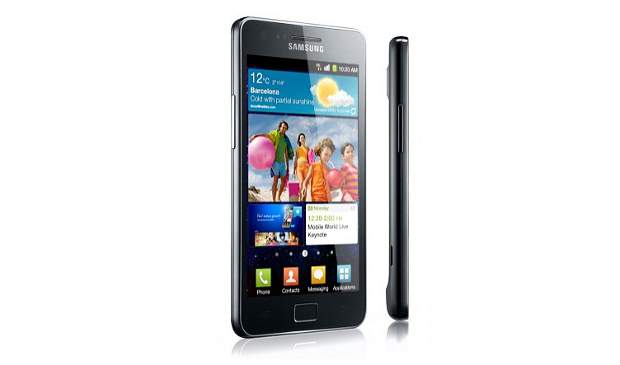 Since this update will be also be available for users who directly purchased the device and not through any operator, the ICS update will be available for the users here in India as well. Also since in India operators do not provide update over the air, there is no need for Galaxy SII smartphone owners to wait and they can manually update their handsets as and when Samsung provides the software on its website.
Galaxy SII comes with a 4.3 inch Super Amoled (Active-Matrix Organic Light-Emitting Diode) Plus display, an ARM cortex A9 based 1.2 GHz dual core processor, an 8 megapixel rear camera which is capable of full HD 1080 video recording, and a 2 megapixel front facing camera. S2 also supports Near Field Communications or NFC as well for mobile transactions.
It is also expected that the Samsung Galaxy SII smartphone may retain its custom designed TouchWiz user interface even after its upgrade to Android 4.0 Ice Cream Sandwich operating system.