Samsung has finally started the roll out of the Android Jelly Bean 4.1 update for the popular Galaxy SII smartphone in India.
The upgrade is available both over-the-air and via Samsung's Kies app. The update will bring in the much improved user interface along with Samsung's improved TouchWiz user interface for the Galaxy SII. Additionally the Jelly Bean upgrade would bring the video pop out feature to the Galaxy SII which will allow users to watch their favourite videos while working on other things in the background.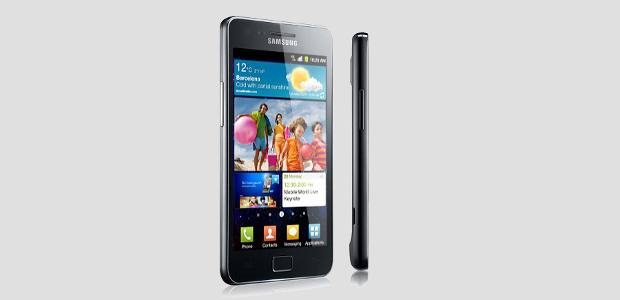 Along with that the upgrade brings the 'Smart Stay' feature that allows the device to stay on as long as the user is looking at the device. The device tracks the user's eye through the front camera and does not let the display go off until user is looking at it.
Also for video recording, the device will get the 'pause' feature like the one featured on the Galaxy camera allowing users to pause the recording and continuing it from where they left earlier.
Samsung Galaxy SII which is selling for around Rs 23,000 gets better with this upgrade. Apart from the latest operating system it boasts hardware that still makes great sense at the price it is selling for. It has a 4.3 inch Super Amoled (Active-Matrix Organic Light-Emitting Diode) Plus display. The phone features an ARM cortex A9 based 1.2 GHz dual core processor, a dedicated graphics chip from ARM MALI, and 1 GB RAM. The phone comes with HDMI and micro USB port for on the go connectivity as well.
It also, Samsung Galaxy SII features an 8 megapixel rear camera which is capable of full HD 1080 video recording, and a 2 megapixel front facing camera. Galaxy SII also supports Near Field Communications or NFC as well.