Samsung will launch four versions of its 2016's flagship, the Galaxy S7, according to reports. Like it did in 2015, the South Korean company will launch the Samsung Galaxy S7 along with Galaxy S7 Plus, Galaxy S7 Edge and Galaxy S7 Edge Plus.
The first report came from South Korea's Electronic Times which said that the Samsung will launch a 5.2-inch Galaxy S7 with a flat display, and a bigger 5.5-inch Galaxy S7 Edge with a curved display.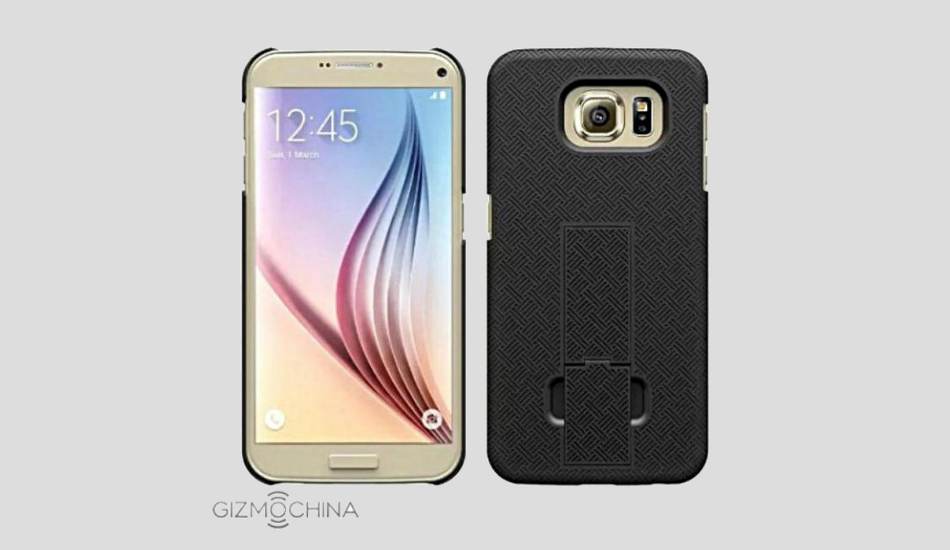 Meanwhile a third party accessory maker, ITSkins, has listed cases for all the four variants of the S7 mentioned above. Ofcourse, the cases listed on the third party accessory maker may be based on earlier renders and thus their design could differ after the official release.
In 2015, Samsung brought four versions of its flagship smartphone, namely Galaxy S6, S6 Edge, S6 Edge+ and S6 Active but it never launched the rumoured S6 Plus.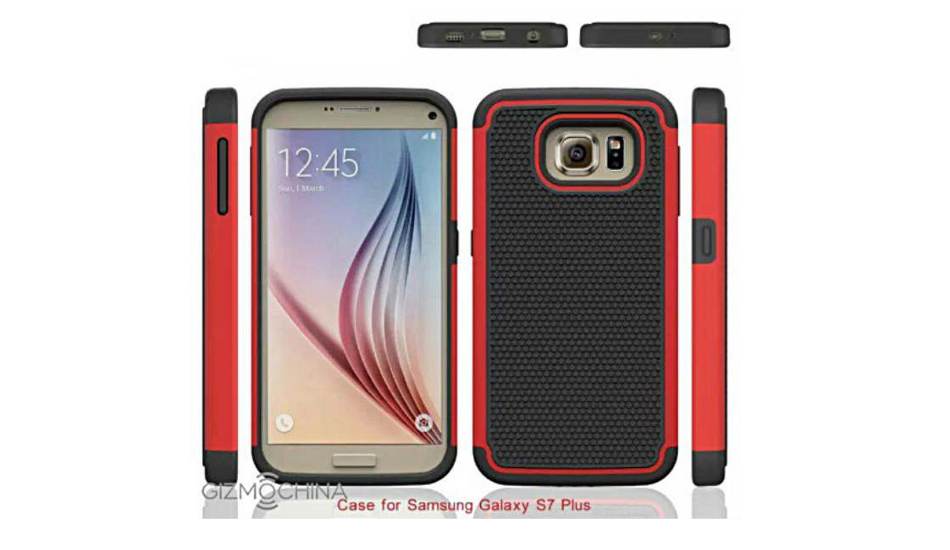 Earlier, Wall Street Journal had claimed that the upcoming Galaxy S7 will look like the Galaxy S6 but will have a pressure-sensitive display similar to 3D Touch on the Apple iPhone 6S and 6S Plus. Besides, the Galaxy S7 is expected to have a micro SD card slot and USB Type C port.
Related: Phones Coming in January 2016.
As per the earlier leaks, the purported Galaxy S7 will feature a 5.2 inch display with QHD resolution, Snapdragon 820 processor, 4GB of RAM, and a 20-megapixel camera. It is also said to feature a fingerprint scanner as well as an iris scanner for unlocking the phone with your eyes. While Galaxy S7 Edge is said to have same set of specifications apart from a bigger screen.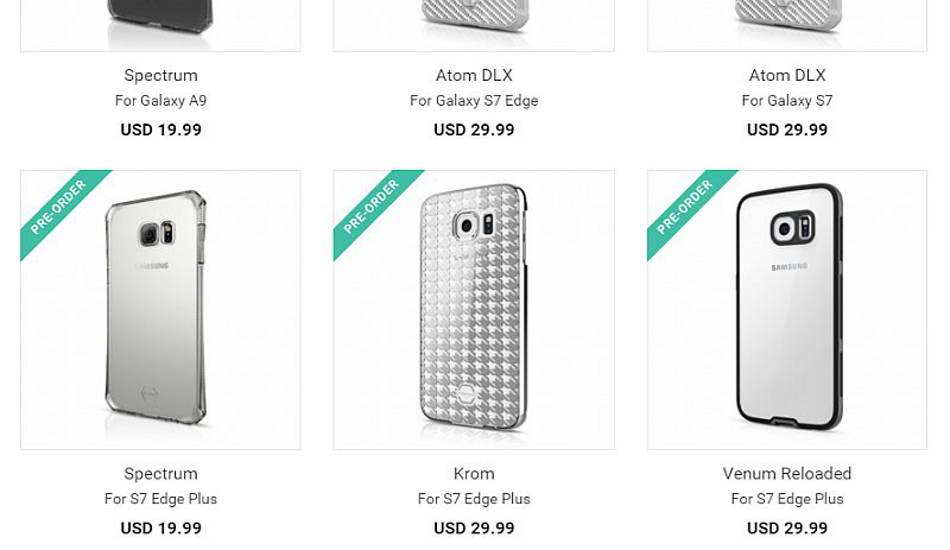 Samsung is expected to reveal atleast the S7 and S7 Edge in the first quarter of next year, most likely during the Mobile World Congress event in February.