Samsung's flagship Android smartphone, the Galaxy S4 has been on top of the benchmarking results charts since day one, which most of us thought is due to its superior hardware. But it has now been revealed that Samsung has tweaked the device's software to perform almost 10 per cent more when running a benchmarking application while regular usage offered lower performance.
A Luxemburg based Samsung Galaxy S4 user, who goes by the name 'Nebuchadnezzar', was benchmarking his Galaxy S4 smartphone when he made this shocking discovery. The user was running applications like Antutu and GL Benchmark on his Galaxy S4. It has been discovered that Galaxy S4's graphic engine has been tweaked to perform at 532 MHz in popular benchmarks while the regular clock speed stays at 480 MHz.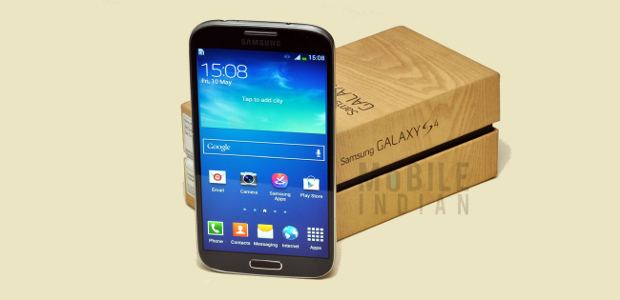 Digging deeper in to the system files developers also discovered a string named 'BenchmarkBooster' which is a clear indication that Samsung has tweaked the device for better results in the benchmarking applications.



Despite these claims there is though no dispute about Galaxy S4's capability; with an octa core processor, the smartphone is still the best Android smartphone in the market now vis-Ã -vis raw power. Samsung however has not responded to the reports so far.
Picture credit: Anand Tech