After tremendous success of Galaxy S4, Samsung is now reported to be working on a new model, called Galaxy S4 Mega. Curiously, some earlier reports also suggested that Samsung is working on a miniature version of Galaxy S4, called S4 Mini, and one S4 Ativ model too.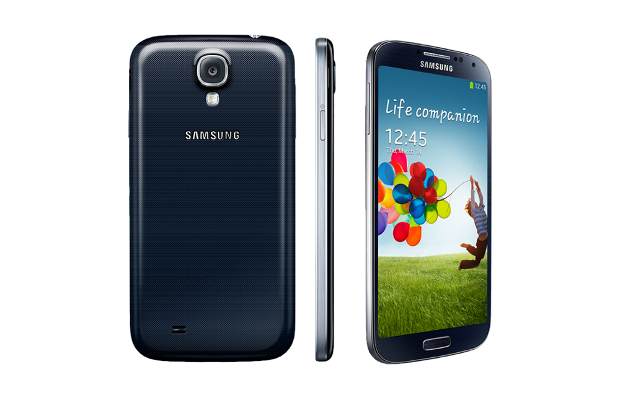 The Samsung Galaxy S4 Mega, as reported by Sammobile, is speculated to be a hybrid device combining the goods of Galaxy S4 and the Samsung Mega smartphones that were reveled about a couple of weeks back.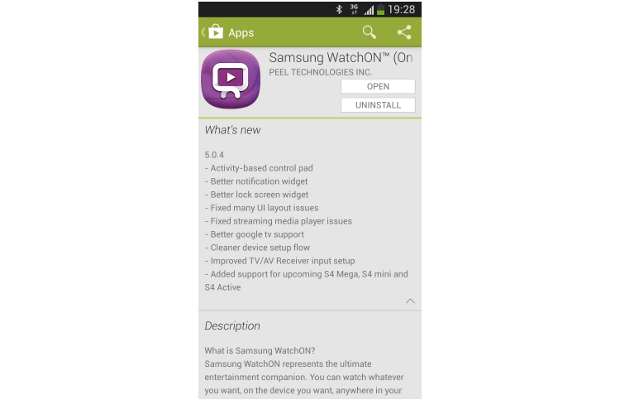 While the information on the hardware and technical specifications is scarce we can say that the Galaxy S4 Mega is likely to feature the same Octa core Exynos 5 processor as the Samsung Galaxy S4. Samsung though might choose a bigger 6.3 inch display, as its Galaxy Mega 6.3 has, for the device.
The Samsung Galaxy Mega 6.3, revealed last month, is basically a tablet with smartphone features incorporated. Flaunting a 6.3-inch HD TFT LCD display, the display packs 720p HD resolution natively and offers widescreen view in the landscape mode. Measuring mere 8.0 mm thick, the Galaxy Mega 6.3 has a dual-core 1.7 GHz mobile processor paired with 1.5 GB RAM. This device will be offered in 8 GB or 16 GB on-board storage options and features a memory card slot capable of holding up to 64 GB micro SD card.